Keeping good mental health during COVID-19
Our resident Mental Health Nurse, Sinead, is here to give her advice on coping with the current coronavirus situation.
During these uncertain times it is important to look after both your physical and mental wellbeing. I thought I would write a very short and sweet blog to check in with you all and say that I hope you are all managing. It is a very uncertain time for us all and I know uncertainty can be a cause of anxiety for a lot of people.
A message from our staff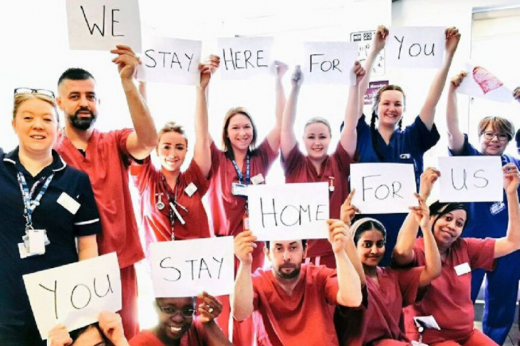 Consider what you can control
There are a lot of things you cannot control at the moment, such as
How long this will last
The actions of others
How this might affect you and your loved ones
How much toilet paper is left in the supermarket!
But there is a lot you can control, like:
Your positive attitude
Finding nice things to do for yourself at home
How you follow recommendations
Limiting news watching if it is making you feel anxious
Keeping your physical and mental health healthy- sleeping well, eating well, getting fresh air and exercise when you can
Find out more about Sinead and how she supports The Royal Marsden.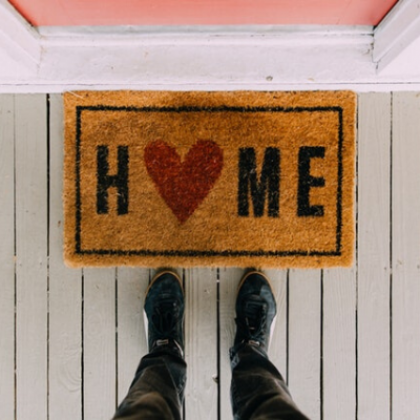 Keeping well whilst staying at home
Its really important that we all stay at home right now to stop the increase in the virus spread. It's important to take care of your mind as well as your body in this potentially challenging time. It's normal to feel bored, frustrated, low or lonely. Being worried or anxious, or concerned about your finances, health or those close to you is to be expected.
It is okay to feel like this – everyone reacts in their own way to challenging events and uncertainty. It's important to consider the bigger picture- staying inside may be difficult, but you are helping to protect yourself and others by doing so.
We have compiled some resources and advice  to help you keep on top of your mental wellbeing and cope with how you may feel while staying at home. Make sure you get further support if you feel you need it.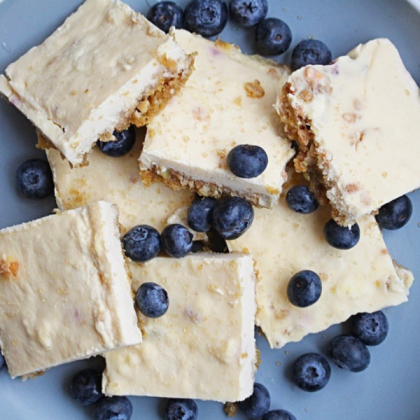 Try to make the best of things by dedicating time to a skill or hobby you'd like to improve. A lot of us here at The Royal Marsden Cancer Charity will be spending time cooking and baking. Check out these recipes gifted to us previously from The Urban Kitchen.
How you can support The Royal Marsden during coronavirus
Our hospital is under increasing pressure as the scale and impact of COVID-19 continues to grow. The Royal Marsden Cancer Charity has launched an emergency appeal to ensure we can continue to treat and care for our cancer patients when they need us most. Find out more.