Six New Year's resolutions for 2022
Pledging to get fit, be more adventurous, or spend more time with your family? Here we share six of our upcoming events to help kick-start your New Year's resolutions in 2022.
Whether you see New Years as opportunity for a fresh start, to take stock, or to challenge yourself to try something new, this year, get the satisfaction of knowing you've supported a brilliant cause while achieving your New Year's resolutions.
To inspire you, we have shortlisted six upcoming events that you can sign up for today to kick-start your 2022.
1. Get fit, get a medal, run a marathon 
For those with ambitious fitness goals in 2022, why not get fit AND get a medal in the process? A marathon or half marathon are a great way to work towards your fitness goals.
In April 2022, the London Landmarks Half Marathon will take runners on an amazing tour of London, including iconic landmarks Big Ben, St Paul's Cathedral, the Tower of London and more.  
Register for your guaranteed place here.  
Looking to take on an even bigger challenge? We still have places available in the 2022 Brighton Marathon. Known for its festival like atmosphere and famous coastal route, this event is not one to miss this April.  
Sign up for your Brighton marathon place here.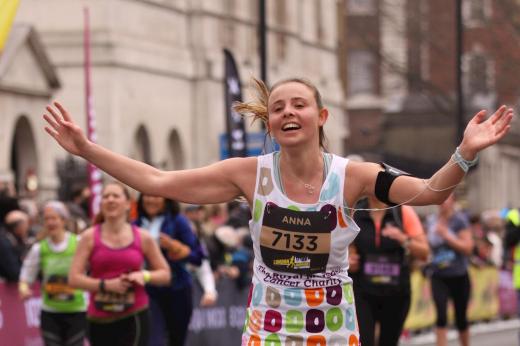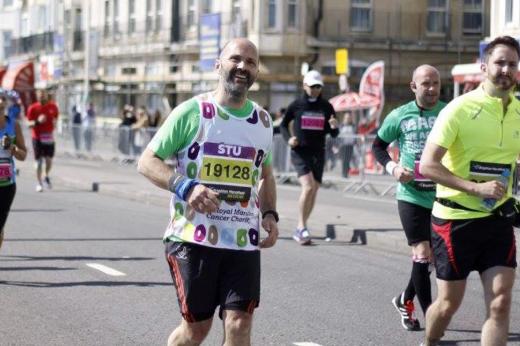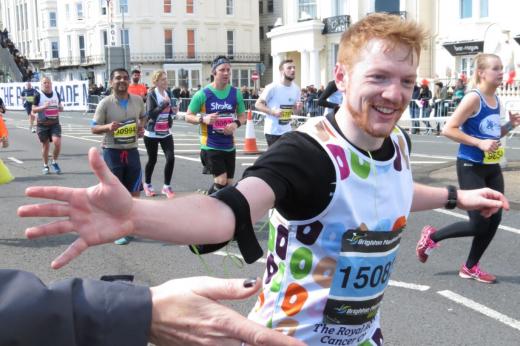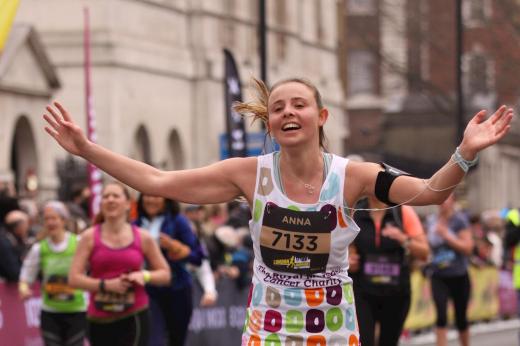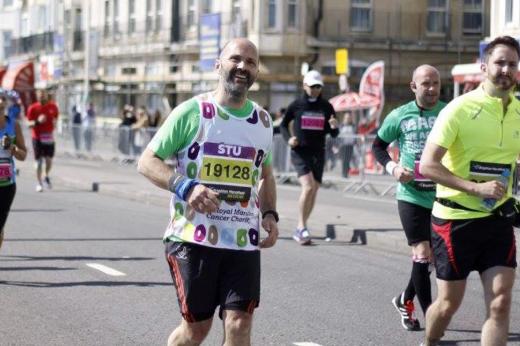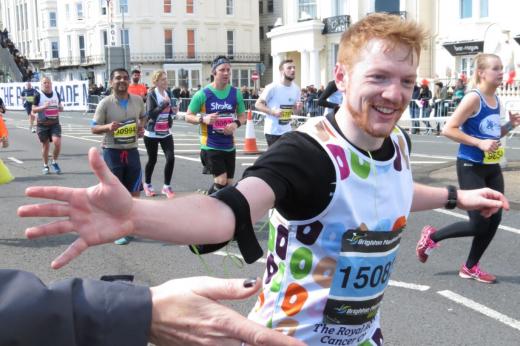 2. Spend time with the family at The Banham Marsden March  
Spending more time with family and friends is a resolution many of us make. Be sure to schedule an exciting family day out in your diary by signing up for your places in The Banham Marsden March. 
Join us on Sunday 22 May 2022 and walk the 15 miles between our two hospitals in Chelsea and Sutton. Or join the family friendly 5-mile route. After crossing the finish line, enjoy a party and live music. It's a whole day of family friendly fun, raising funds that will make a difference to the lives of cancer patients everywhere. 
Sign up for your places here.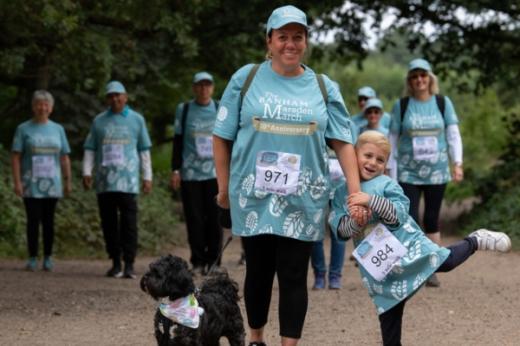 3. Saddle up for Ride 100 
Making a resolution to improve your fitness in 2022, or even just to dust off the bicycle you haven't used in a while? What better motivation than a coveted place in RideLondon's brand-new London to Essex event. A unique opportunity to race on traffic free roads across the capital, and through the beautiful Essex countryside, before finishing to rapturous applause at Tower Bridge The event takes place on the 29th May 2022 and promises to be a spectacular return to the world's greatest festival of cycling!  
We have limited places available for this brand-new event so sign up for your place today.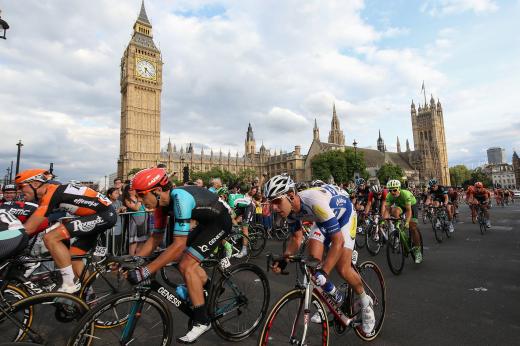 4. Skydive this summer 
Perhaps your resolution this year is to be more adventurous or to do something that scares you in 2022? It can be incredibly exciting to overcome a fear or take on a thrill-seeking challenge, and even better if you can do it for a great cause.  
Test your mettle and help us raise vital funds for the Oak Cancer Centre by joining us for our summer skydive on the 4th June 2022.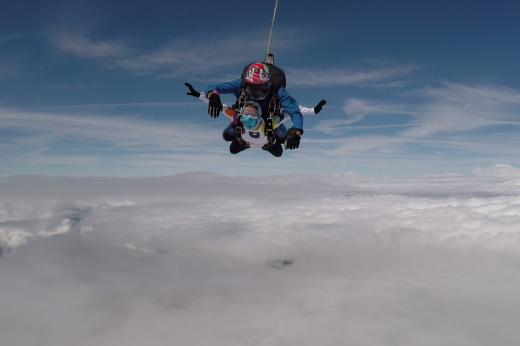 5. Go on a once in a lifetime trek in Peru 
Is your New Year's resolution to travel more or visit one of the seven wonders of the modern world? Sign up for your place on our 10-day trip to Peru, where you will trek from Cusco, along the lesser travelled Lares Valley route to the ancient mountain city of Machu Picchu. Not for the faint of heart, this trek will be a challenge, but guaranteed to be the adventure of a lifetime.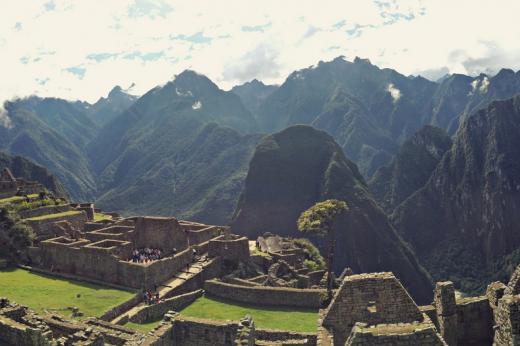 Feeling inspired?
We have lots of events you can get involved with in 2022. You can run, trek, cycle, abseil, skydive, swim, and more. 
Inspired?
Find out more about our events in 2022 today.