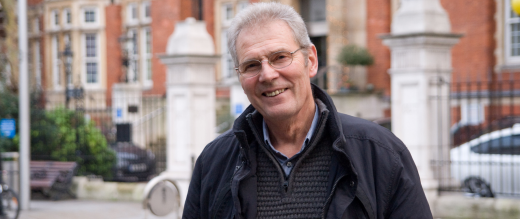 Immunotherapy has saved my life
Derek Kitcherside says he attributes being alive and well today to spending two years on a pembrolizumab trial for head and neck cancer.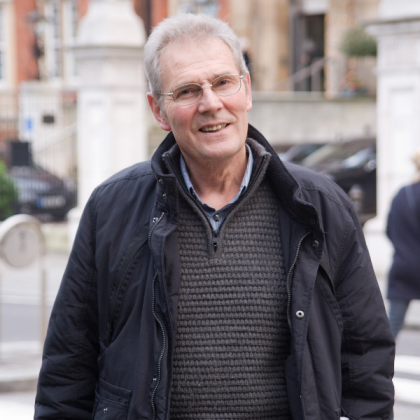 Derek's Story
Derek said:
I was first diagnosed with cancer of the larynx back in 2011 but quickly went into remission after having standard treatments. I went back to enjoying my retirement, until I started having symptoms again, like coughing up blood, in January 2014.

I was told I had squamous cell carcinomas of the head and neck, which was inoperable and probably incurable. The standard treatments of radiotherapy and chemotherapy, which I had at my local hospital, weren't really doing much for me this time around. My tumours were still getting larger and I was told there wasn't much more they could do.

My doctor contacted The Royal Marsden and I was really lucky to get a place on the pembrolizumab trial. I started treatment in May 2015.

I travelled down from Leicester every three weeks for two years. My tumour was shrinking all the time and I felt a bit better every time I went – it made a huge difference to my life and I was able to return to normality.

Now I have CT scans every nine weeks, which are still showing stable disease and slight tumour shrinkage each time. It's remarkable how I've responded to the drug and I don't think I'd be here without it.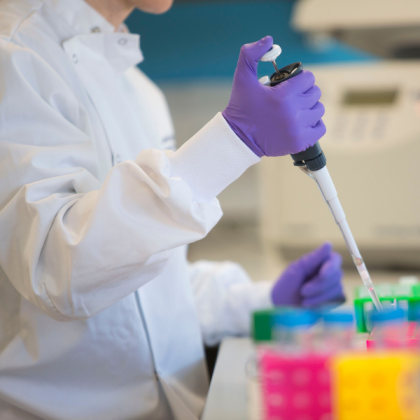 Immunotherapy at The Royal Marsden
The Royal Marsden is at the forefront of this rapidly advancing field, and our researchers continue to publish groundbreaking studies which have directly led to the development of innovative new treatments.