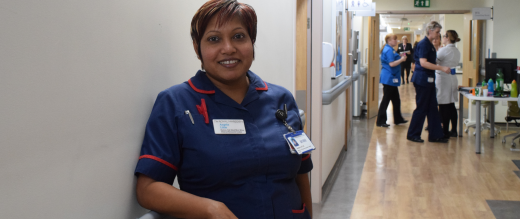 Q&A: What is a clinical drug trial?
The Royal Marsden has one of the largest portfolios of clinical drug trials for cancer patients in Europe. Here Angela Little, Matron for The Royal Marsden's Charity-funded Oak Drug Development Unit and West Wing Clinical Research Centre, explains...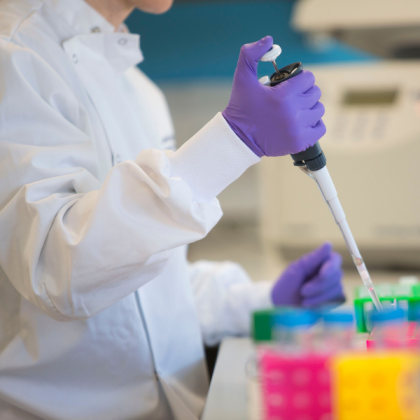 What is a clinical drug trial?
Clinical drug trials at The Royal Marsden test new treatment options for patients and new ways of managing side effects.
In our Oak Drug Development Unit, patients with advanced cancer for whom standard treatment is no longer an option can access Phase I trials of new drugs. These trials help us to determine the dose of the drug, frequency and what tumour types respond best to a particular drug.
What happens next?
If a trial has a positive result, the new treatment will then be tested in larger Phase II and III trials in our West Wing Clinical Research Centre, which was funded by The Royal Marsden Cancer Charity through gifts in Wills.  
These trials help us work out more about the safety and effectiveness of the drug, its side effects, and ultimately whether the trial treatment is better than the current standard of care.
How do patients benefit?
The only way we will make progress in improving and extending the lives of cancer patients is through clinical trials.
Many patients who enrol on trials realise that although they may not benefit themselves, they are helping progress research so that other people in the future will benefit.  
I have been working at The Royal Marsden for 20 years and in that time our understanding of genetics and cancer biology has led to more effective drugs and high quality, life-extending treatments.