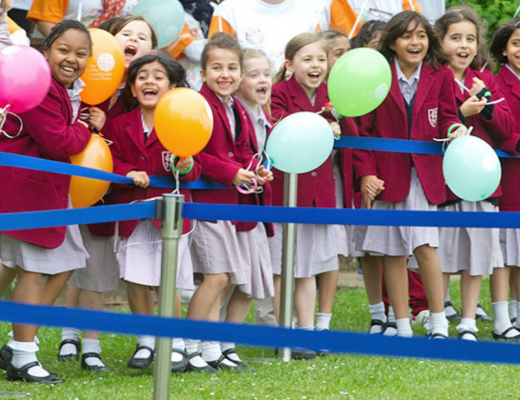 Schools
By fundraising for The Royal Marsden Cancer Charity your school can help improve the lives of cancer patients at The Royal Marsden and around the world.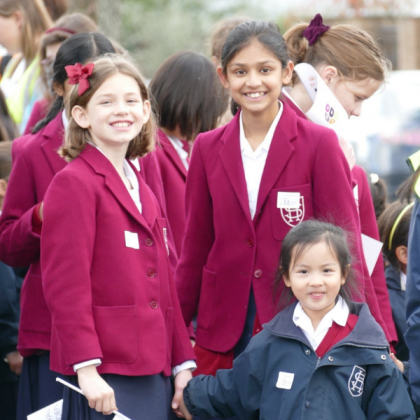 Fundraising during COVID-19
Schools raise over £100,000 every year to help The Royal Marsden's patients. This amazing amount of money raised by schools and colleges is so important to help make a difference to people with cancer and we're so glad you've chosen to join in too.
Due to the government guidelines around COVID-19, you may not be able to hold your usual fundraising events, but that doesn't mean you can't fundraise. If your school is interested in supporting The Royal Marsden, there are many ways you can still get involved – you could get the whole school joining in with a mufti day, or take on our sponsored steps challenge and get students to get in as many steps as they can over a timeframe that suits you. Otherwise you could set challenges for each bubble or set the students personal challenges like getting sponsored to give up something for a month.  
Free school fundraising pack
Our free school fundraising pack includes lots more exciting fundraising ideas to help your school raise money for The Royal Marsden Cancer Charity. We are also on hand to support and give you advice on how to fundraise during the COVID-19 pandemic.
Register your school below to receive your pack, or if you have any questions please call 020 8661 3391 and a member of the team will be happy to help.