State-of-the-art equipment
Your support means The Royal Marsden can invest in state-of-the-art equipment to provide patients with more treatment options.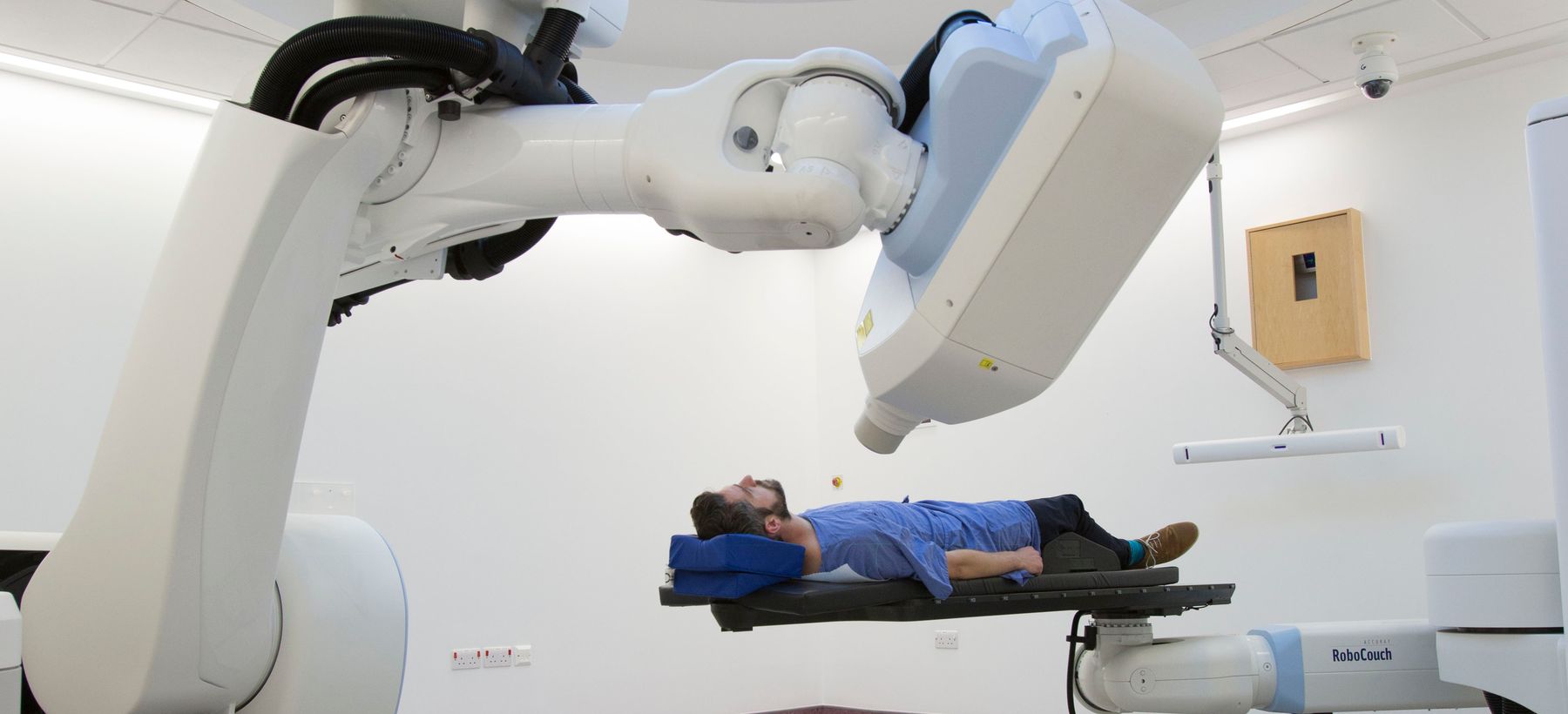 Since 2007 there have been more than 3,000 robotic surgical procedures at The Royal Marsden.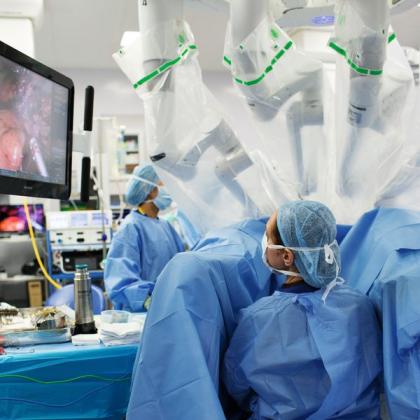 Providing the latest equipment for more effective treatment
We fund state-of-the-art equipment that provides faster and more accurate diagnosis and more effective and less invasive treatments, and supports exceptional personalised care. It's essential that clinicians, scientists and researchers have access to the latest equipment as this is also key to achieving major breakthroughs in cancer research.
Robotics
We continue our support of robotics at The Royal Marsden through the funding of the Robotic Surgery Fellowship and a second da Vinci Xi robot. Thanks to our supporters' fantastic efforts, the hospital also installed a new CT scanner that will ensure our doctors have a clearer understanding of their patients' cancers and can provide them with increasingly tailored treatment.
Using genetics to improve diagnosis
The NovaSeq 6000, the latest in DNA sequencing technology offers new ways to diagnose cancer earlier, and enables the development of treatment plans tailored to each patient.
The MR Linac is a dream come true. If you were going to design radiotherapy from scratch, this is how you would do it. To be able to see the patient's anatomy before you treat, to be able to change where you put the dose and treat with such accuracy is incredible.
Want to hear more about how we are using pioneering equipment?
Sign up for regular updates, to find out more about how our supporters are funding the latest equipment, and other ways we are helping people affected by cancer.