World-leading treatment and care
At The Royal Marsden we want to provide personalised treatment and care for a patient's cancer, but also support their emotional and physical wellbeing throughout their treatment.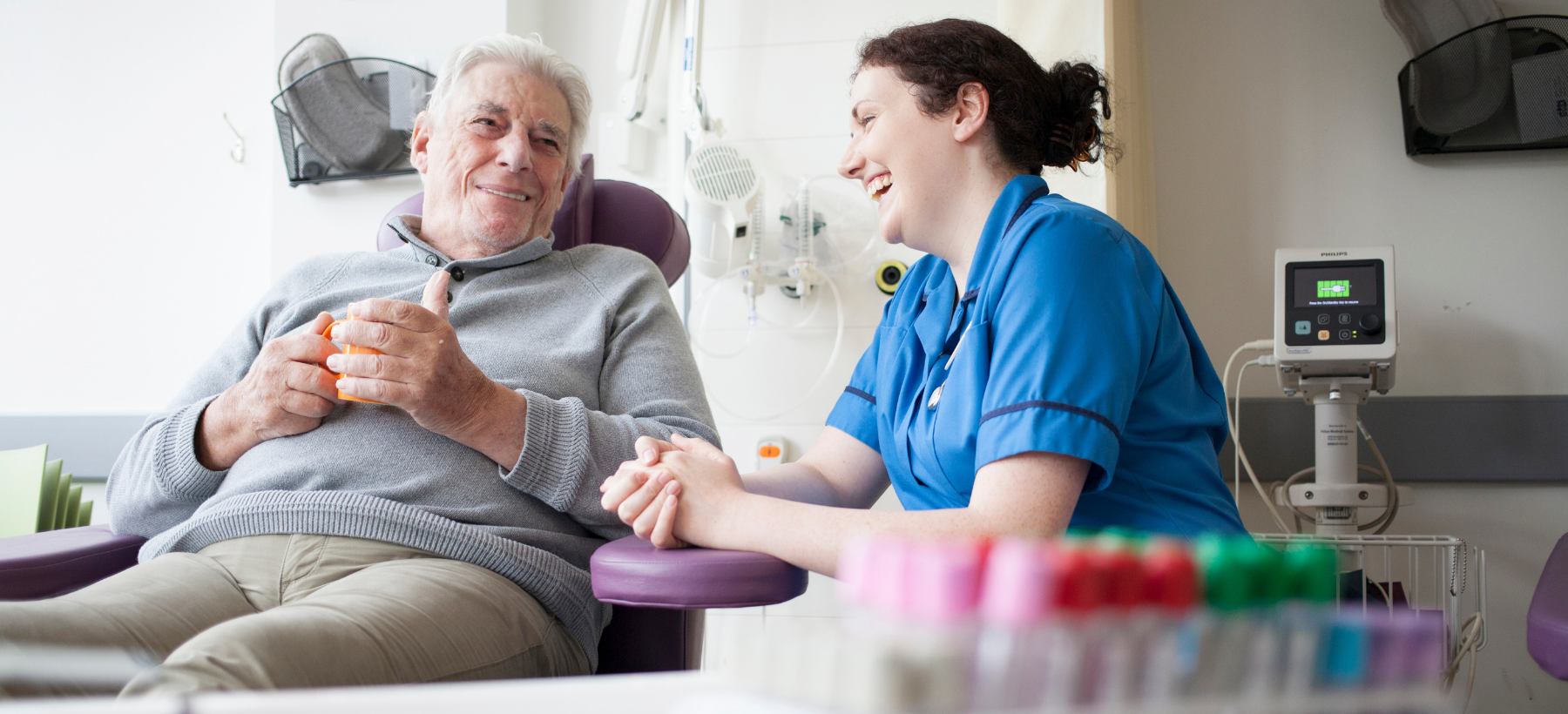 In the UK
1 in 3
patients use complimentary therapies during their treatment.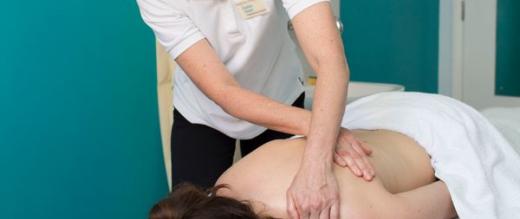 Treating the whole person 
The Royal Marsden cares for the whole person, not just their illness. We support this ethos by funding a wide range of initiatives to ensure that every single patient has the very best treatment and care and the emotional and psychological support they need at every stage of their cancer journey. Including supporting with complimentary therapies like massage, acupuncture and hair loss therapy to help support patients through their treatment and reduce the impact of side effects.
A holistic approach to cancer treatment
The programme combines exercise, nutritional and psychological strategies so patients are as healthy as possible ahead of their treatment and more likely to tolerate it and the side effects. This will help to lead to better outcomes for patients and an improved quality of life.
Managing side effects 
The Royal Marsden recognises how side effects of cancer treatment can affect patients. As treatment has become more sophisticated, cancer patients are living longer with and after cancer, so they also need a good quality of life. This means that dealing with the side effects is hugely important for a patients overall treatment and care.
The team at The Royal Marsden have been absolutely wonderful. They've approached my care in a rounded way, looking after me as a whole person, rather than just treating my disease or a list of symptoms.
Help us deliver the best treatment for patients
Complimentary therapies are funded by donations to the Charity, help us to continue to provide this and other forms of vital support to patients.