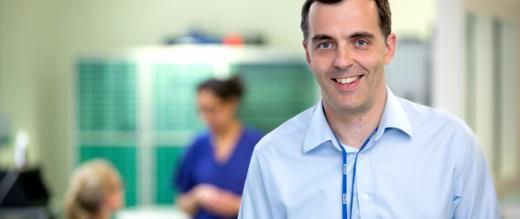 Payroll giving
​If you're looking for an easy way to make regular tax-free donations, payroll giving – or workplace giving – is a simple solution.
When you give something from your salary every payday, you're helping our scientists search for life-saving therapies, enabling our clinicians to use the latest technologies, and providing cancer patients with the highest standards of care.
Knowing how much and how often you're donating means we can budget and plan ahead more effectively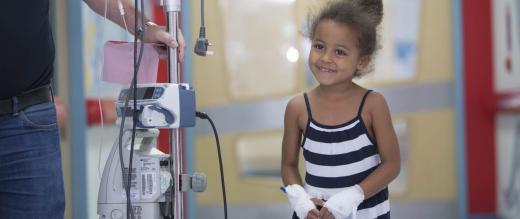 The benefits to you
 
Your gift is taken before tax so if you donate £5, it only costs you £4. A £10 donation costs just £8
it's flexible, so you can change or cancel your payroll giving at any time
it's easy to sign up once your workplace is part of the payroll giving scheme
it feels good being part of a team helping to make a difference through charitable giving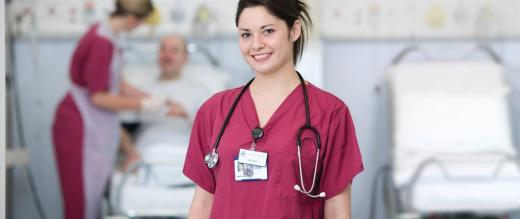 The benefits to employers
 
it's easy to become part of our payroll giving scheme and enrol employees
getting staff involved in charitable giving makes a difference to the work environment
gives staff the chance to give to charities they feel passionate about
it complements other philanthropy your business is involved in
The benefits to us
 
payroll giving provides us with a stable source of income
regular income means we can plan bigger and more ambitious projects
all these benefits of payroll giving help to make sure that The Royal Marsden remains a world leading cancer centre.
Let's get started
If you want to start payroll giving we'd love to hear from you. We can talk you or your payroll department through the process. To get the ball rolling, give us a call 020 7808 2233 or get in touch.