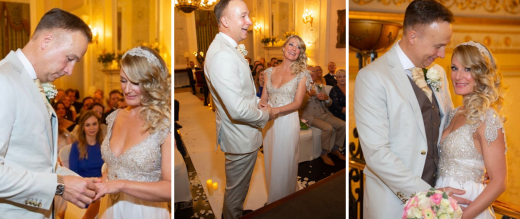 Special occasion giving
There are all sorts of personal reasons why people decide to turn a special event, meaningful milestone or anniversary into a reason to fundraise for us.
First make your own fundraising page
A special occasion page on JustGiving allows you to collect donations easily from family and friends at your celebration.
Get in touch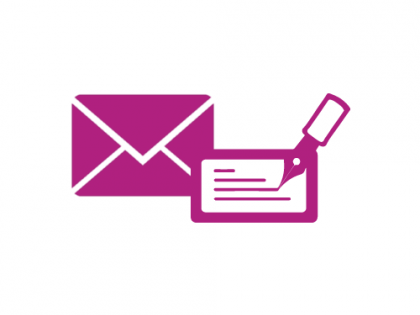 Send in cheques If they prefer, your guests can send cheques to us, quoting the name of your event or special occasion. We'll send you regular updates with a running total, plus a l...
Read more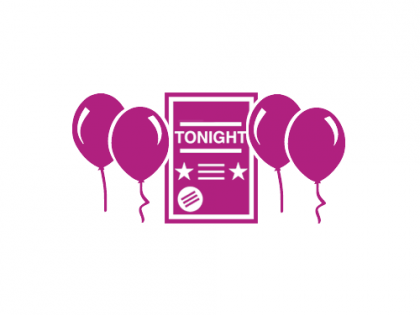 Free cards, balloons and posters We can give you special donation cards to send with your invitations, or to give to your guests at your event. We can also send you balloons and pos...
Read more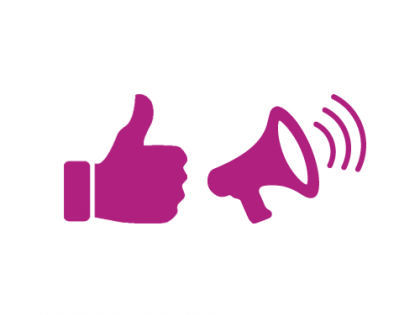 Spreading the word And if you want to tell your friends what we do, need help with publicity or social media or want to show the difference their gift will make, we can help with th...
Read more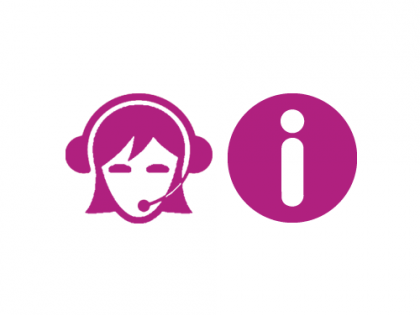 Need help getting started? No doubt you've got a pretty full to-do list! Don't be put off - we know it's not easy planning an event. But you can make it easy on yourself: we're more...
Read more
Call us on 020 7808 2233 or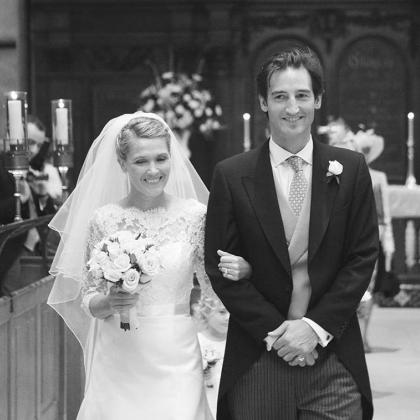 Debbie's story
Debbie was diagnosed with Hodgkin lymphoma after feeling increasingly tired and unwell. 'I lost a lot of weight, and went from being an energetic and ambitious career woman to being almost unable to get out of bed,' she says.
She had chemotherapy at The Royal Marsden and was eventually given the all-clear. When she married partner Dominic, Debbie decided to use her wedding day to show her gratitude to the hospital. 'The Royal Marsden gave me my life back, so we asked guests to donate to the charity instead of buying wedding gifts,' she says.
The newlyweds also gifted their flowers to the hospital for patients and visitors to enjoy.