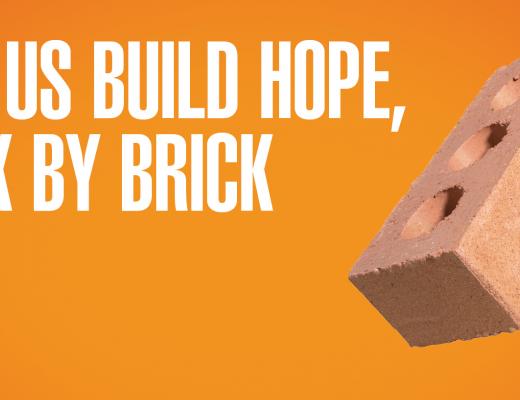 About the Oak Cancer Centre
This brand-new centre in Sutton will help save more lives.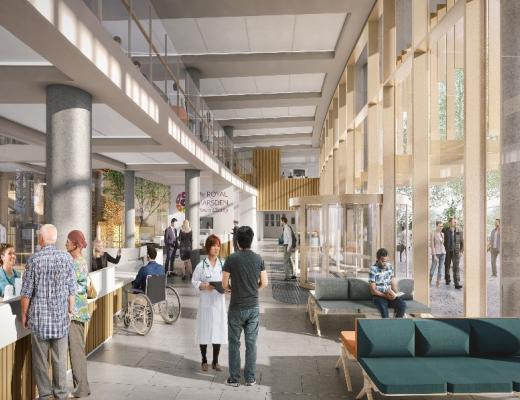 Within the walls of the Oak Cancer Centre, we will…
Expand our diagnostic service to save more lives
Diagnosing cancer earlier increases the chance of survival. With your help, we'll double our diagnostic capacity to see more people with suspected symptoms of cancer.
Accelerate research breakthroughs
Our world-leading research teams are spread out across the Sutton site. Help us bring them together under one roof, enabling them to share knowledge and ideas to speed up the development of new treatments.
Be there for everyone who needs us
Cancer incidence is increasing, and our Sutton hospital is reaching capacity. The Oak Cancer Centre will give more patients access to our expert treatment and care.
Create calming and welcoming spaces for patients
Your support will help ensure our patients' comfort and dignity when they are feeling afraid and vulnerable. The centre will have welcoming clinics and waiting areas to enhance patients' physical health and emotional wellbeing.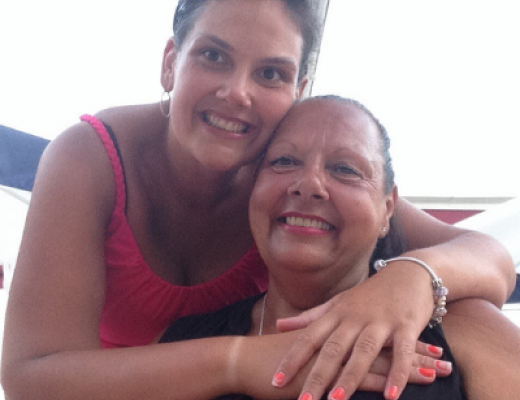 Building hope for people like Julie
Five years after being diagnosed with ovarian cancer stage 3c, Julie was told that chemotherapy treatment was no longer working. A trial for a new drug called Olaparib was her only hope.
Julie says, "thanks to research I have been living with ovarian cancer for 18 years and feeling well. In that time, I have seen both my children get married and six grandchildren born. I would never have seen any of this without The Royal Marsden. 
The trial drug that is currently keeping me alive also works for people with breast and prostate cancer, if they have the same genetic mutation in their cancer as I have. I am walking proof that we need cancer researchers to work across different types of cancer. 
The research taking place at The Royal Marsden is not just inspiring, it has given me many more years with my family. The new Oak Cancer Centre will give other people like me the same gift of life."
Help more people like Julie
See the Oak Cancer Centre take shape - watch the building site live