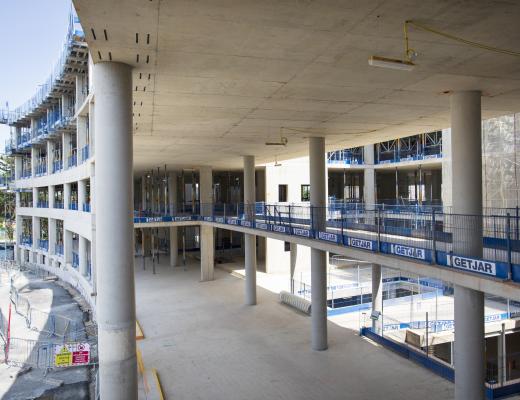 About the Oak Cancer Centre
This brand-new centre in Sutton will help save more lives. Help us build hope, brick by brick. 
The Oak Cancer Centre will speed up the development of life saving research, transforming the lives of cancer patients at The Royal Marsden and beyond. 
What the Oak Cancer Centre will mean for people with cancer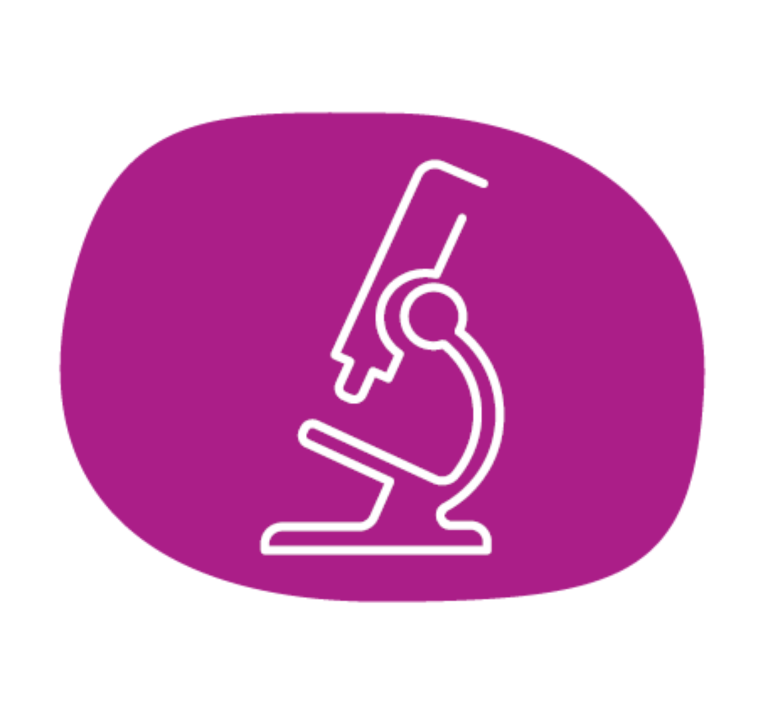 A hub of innovation and discovery

This new centre will bring together more than 400 researchers under the same roof as patients and clinicians, in the Kuok Group Foundation Research Centre, speeding up the development of life saving treatments.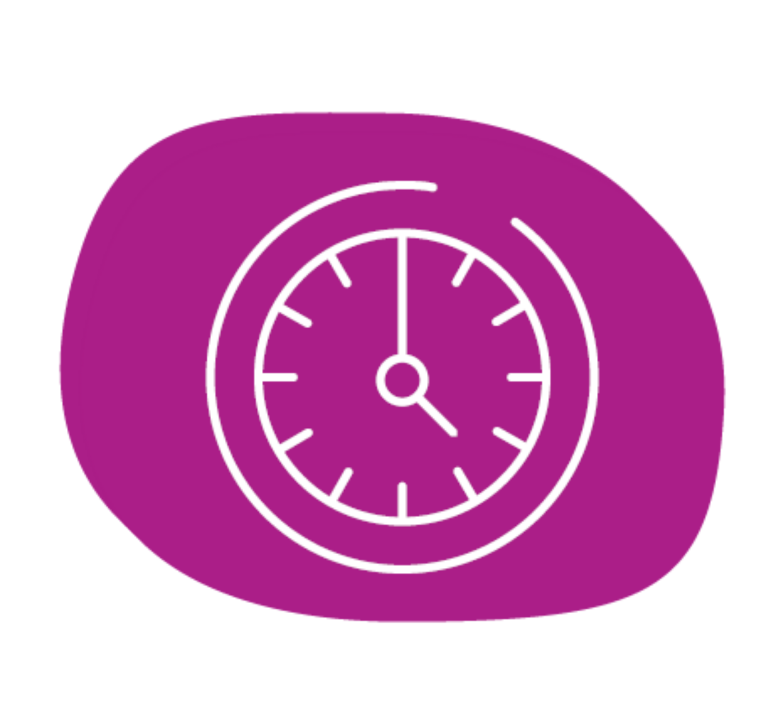 Earlier diagnosis

Not only will the Charles Wolfson Rapid Diagnostic Centre help more people receive an early diagnosis, but our researchers will also find new and faster ways to identify cancer.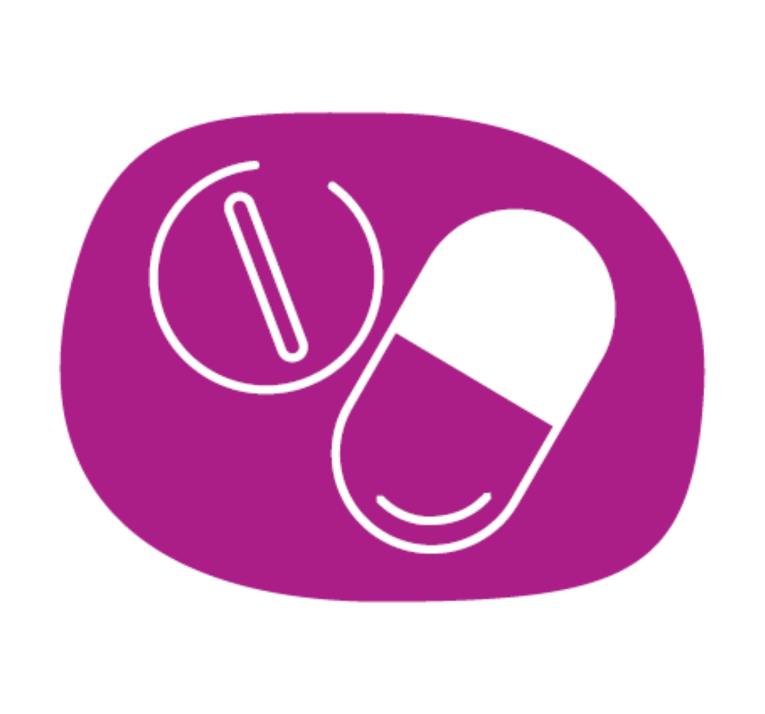 Greater capacity

The Oak Cancer Centre will increase our capacity giving more patients access to our expert treatment and care.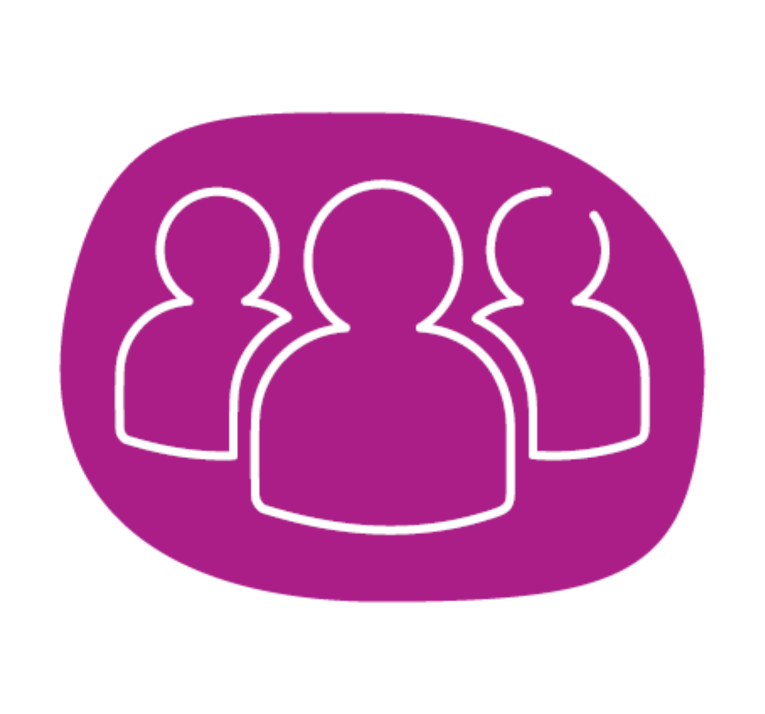 A calm and welcoming environment

The Oak Cancer Centre will provide welcoming clinics and spacious waiting areas, which will make the patient experience as positive as it can be.
"This really is the golden age for cancer research and the Oak Cancer Centre will allow us to take the next step forward to improve cancer care and cancer outcomes in the UK and beyond." 
Professor David Cunningham OBE, Director of Clinical Research 
Construction of the Oak Cancer Centre continues at pace. Already more than 20,000 tonnes of earth has been excavated, which is twice the weight of the Eiffel Tower. We have laid 25km of pipework, which is equivalent to 26 times the height of Angel Falls and 213km of cabling, equivalent to 24 times Mount Everest.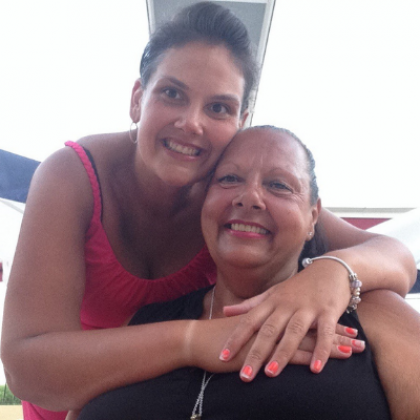 Building hope for people like Julie
Five years after being diagnosed with ovarian cancer stage 3c, Julie was told that chemotherapy treatment was no longer working. A trial for a new drug called Olaparib was her only hope.
Julie says, "thanks to research I have been living with ovarian cancer for 18 years and feeling well. In that time, I have seen both my children get married and six grandchildren born. I would never have seen any of this without The Royal Marsden. 
The trial drug that is currently keeping me alive also works for people with breast and prostate cancer, if they have the same genetic mutation in their cancer as I have. I am walking proof that we need cancer researchers to work across different types of cancer. 
The research taking place at The Royal Marsden is not just inspiring, it has given me many more years with my family. The new Oak Cancer Centre will give other people like me the same gift of life."
Help more people like Julie