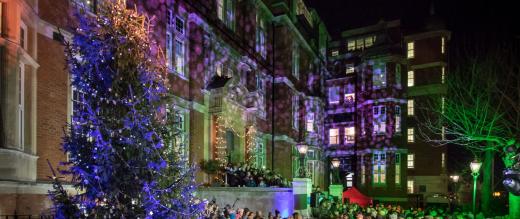 Celebrate a Life virtual carol services
Unfortunately we are unable to go ahead with the physical carol services this year. For more information about our virtual service, please see below.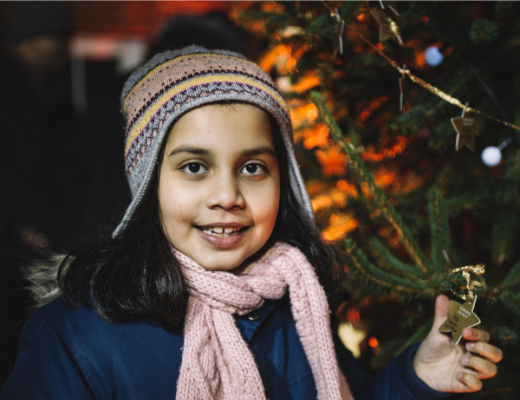 Celebrating together
Sadly, we won't be able to come together for our hospital carol services in December as we had hoped. We know how important these events are to our patients, their loved ones, our supporters and staff and have therefore been making plans to ensure we can still celebrate those special to us together this year.
We are pleased to be able to invite you to join us for our virtual carol service which will be broadcast on our Facebook page on Thursday 10 December at 7pm.
This online service will include a selection of hymns, prayers and readings, performances from a band and local choirs and a special guest speaker. You'll also have the opportunity to connect with others by commenting on Facebook and sharing your stories, as we know this is something so many of you enjoy about our events.
To access the service, you will need to be watching our Facebook page at 7pm on Thursday 10 December. Alternatively, the service will also be available to watch here from Friday 11 December, for those of you who are unable to join or who do not have access to Facebook.
While sadly, you are now not able to be attend the service in person, please be assured that your special star, along with thousands of others, will still be going up on the trees at Chelsea and Sutton. An Order of Service will also be available for you to download after the service.
If you would like any further information, please contact us.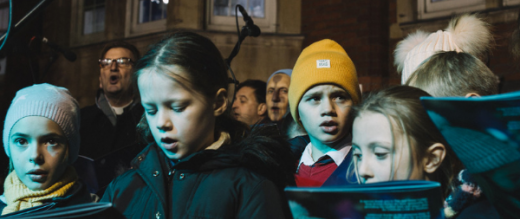 A huge thank you to our special performers:
More House School Year 10 Senior Chamber Choir

Fulham Brass Band
Our Reverends, Alistair and Anne, and our fantastic speaker, Jonathan Pryce.