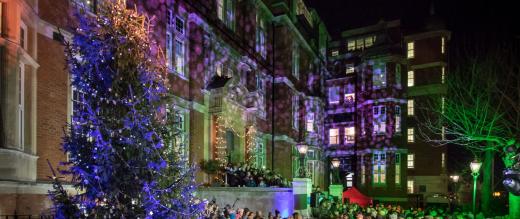 Celebrate a Life virtual carol services
Thank you to everyone who joined us for our virtual carol service. To watch the service, please see below.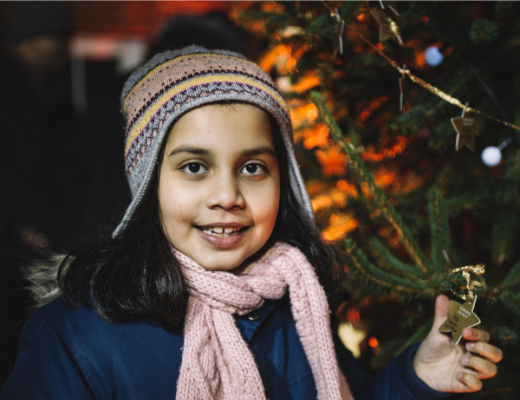 Celebrating together
Thank you so much to everyone who joined us for our virtual carol service. It was lovely to see so many of you coming together to watch the service, share stories and celebrate those special to us.
If you would like to watch the service again, or if you missed it please see the video below. You can also now download a copy of the Order of Service here.
For those who could not join us for the service, this video includes a selection of hymns, prayers and readings, performances from bands and local choirs and a special guest speaker.
Although we could not be together at the hospital, the Celebrate a Life trees look so beautiful decorated with thousands of stars. Your special star will remain on the tree at until Wednesday 6 January 2021.
If you would like any further information, please contact us.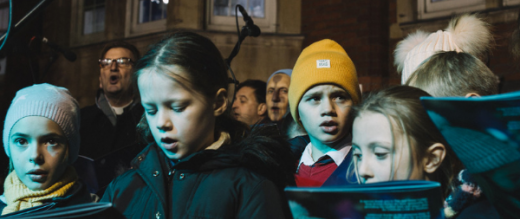 A huge thank you to our special performers:
More House School Year 10 Senior Chamber Choir

Fulham Brass Band
Our Reverends, Alistair and Anne, Charles Alexander and our fantastic speaker, Jonathan Pryce.