 Celebrate a Life 2021
A star for someone special
Celebrate a Life is a special occasion for our patients, their loved ones, our supporters and staff. It's a time when we celebrate everyone dear to us. If you have already named a star, please search for the name on our virtual tree, or click the button below if you would like to name a star today. 
Name a star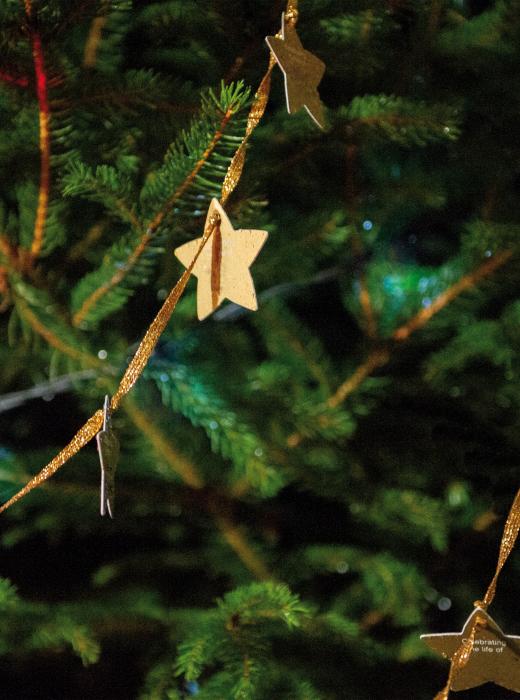 Naming a star for both my Dad and brother means a great deal to me. I find comfort knowing their stars are shining down on us from above and that by taking part in this beautiful event, we are doing something positive to support others.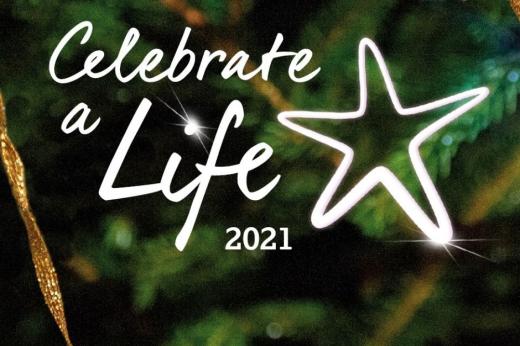 Celebrate a Life 2021 Carol Services
We will switch on the Christmas lights during a short carol service on Tuesday 7 December in Sutton and Thursday 9 December in Chelsea. We will also be live streaming the carol services this year so if you cannot attend the events, you will still be able to be a part of Celebrate a Life, by joining us virtually.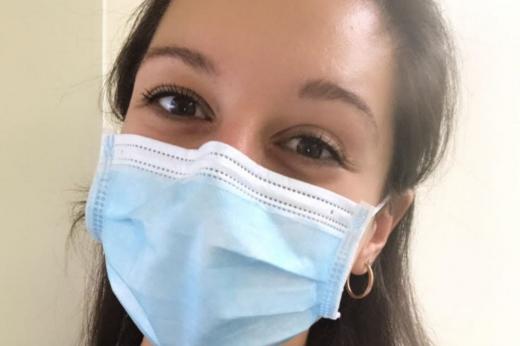 A star for a star
There are many different reasons why people choose to dedicate a star, it could be in memory of someone special, to say thank you to a member of staff who supported them at the hospital or just to celebrate the people in their lives. Read some of the stories behind why people choose to name a star for someone special.