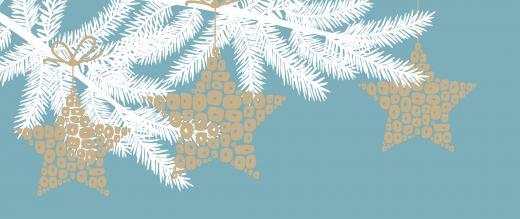 Celebrate a Life
Join us and celebrate the life of a loved one by naming a star on a Christmas tree at The Royal Marsden's hospitals in Chelsea and Sutton.
A gift for someone special
Celebrate a Life is a special occasion for our patients, their loved ones, our supporters and staff. It's a time when we celebrate everyone dear to us.
Every December the Christmas trees outside our hospitals are decorated with thousands of our special Celebrate a Life stars, each with the name of a loved one handwritten in the centre.
Your named star can appear on one of our two Christmas trees and you'll receive a gold star lapel badge to give as a gift or to wear in recognition of your loved one. Plus you can come to the carol service at one of the hospital sites in Sutton or Chelsea. 
This year the Celebrate a Life Christmas Carol Service will take place at 6pm on Tuesday 12 December in Sutton and 6pm on Thursday 14 December in Chelsea. 
Every star you name will help us continue to make a vital difference to the lives of cancer patients by ensuring our nurses, doctors and research teams can provide the very best care and develop life-saving treatments used across the UK and around the world.
Name a star today
You can Celebrate a Life with a single or regular gift to The Royal Marsden Cancer Charity.
I name a star to celebrate Mum's life every year. The service can be emotional but it's a really lovely atmosphere.