Celebrate a Life 2023
Who is your shining star?
Each year, thousands of stars are named and hung on Christmas trees outside our hospitals. Behind every star is a story, and Celebrate a Life is a unique way to celebrate those most special to you.
By naming a star and adding a message for someone special with your donation, you will make a vital difference to the lives of cancer patients and their families.
Name your star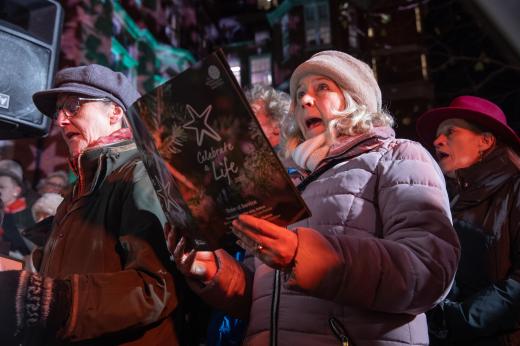 Celebrate a Life 2023 Carol services
For the past 20 years, we have gathered at The Royal Marsden for our Celebrate a Life carol service to celebrate the lives of the people who are most special to us.
This year our services will take place on Tuesday 5 December in Sutton and Thursday 7 December in Chelsea. We will also livestream the services online for those who are unable to join us in person.  
Find out more about the carol services or watch the services online.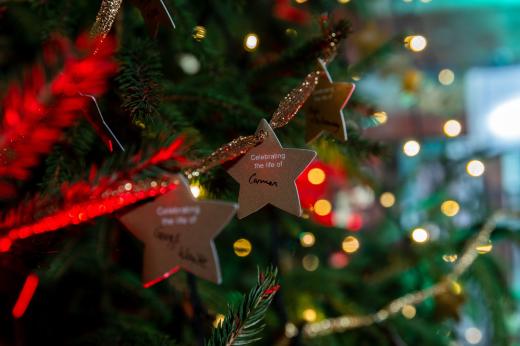 Your shining stars
Celebrate a Life is a truly wonderful way to celebrate the lives of those who are special to you.
There are many different reasons why people choose to dedicate a star. You can name a star in memory of someone special or to thank a shining star at the hospital, who made a difference when you needed it most. Or you could celebrate someone special in your life right now.
Discover some of the stories behind the stars.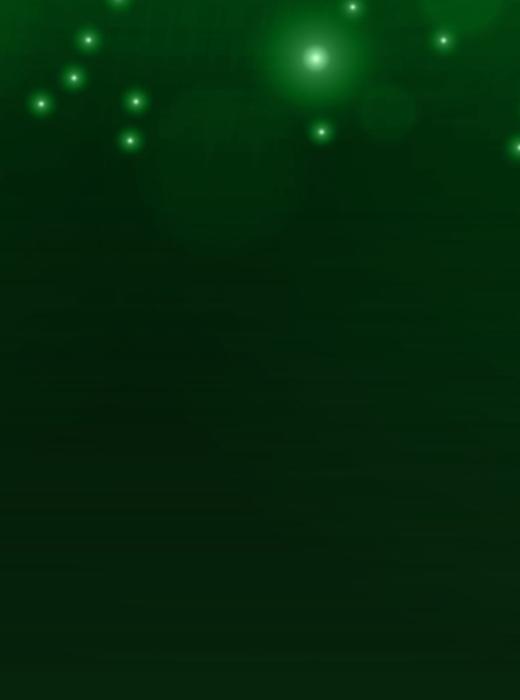 I would definitely encourage other people to name a star as it's such a lovely way to celebrate a loved one.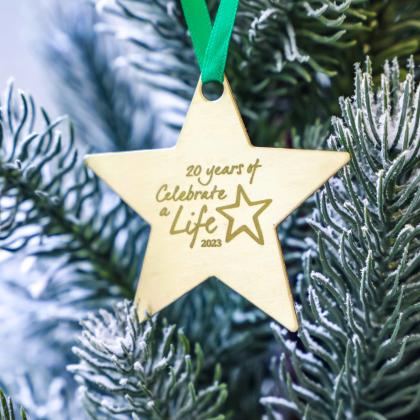 Commemorative stars
Pin badges
When you name a star, you can choose to receive a gold pin badge that you can wear or give as a gift. You can add one pin for each star dedicated. 
A star decoration for your tree at home
You can also celebrate those special to you with a Royal Marsden Cancer Charity brass star decoration, to hang on your Christmas tree at home. This unique decoration will be engraved with this year's date, celebrating 20 years of Celebrate a Life. When you name a star you will have the option to add a decoration for an additional £5 suggested donation.
Name your shining star
Every star named helps make a vital difference to people affected by cancer.