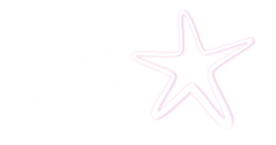 Name a star for someone special
Celebrate a Life is a special occasion for our patients, their loved ones, our supporters and staff. It's a time when we celebrate everyone dear to us. You can name a star for someone special below or if you have already named a star, please search for the name on our virtual tree.
Name a star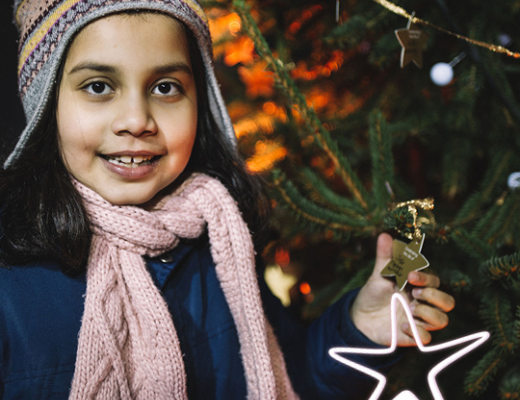 How does it work?
Every December, thousands of gold stars are displayed on the Christmas trees outside our hospitals in Chelsea and Sutton, each one with the name of someone special handwritten in the centre.
Your named star will appear on one of our two Christmas trees and our virtual tree at the top of this webpage. You will receive a 2020 gold star lapel badge to give as a gift, or to wear in recognition of someone special and you can also choose to purchase a Celebrate a Life brass star decoration for your tree at home.
Every star you name will help us continue to make a vital difference to the lives of cancer patients by ensuring our nurses, doctors and research teams can provide the very best care and develop life-saving treatments used across the UK and around the world.
Celebrate a Life is a chance to start a new tradition. Last year I found Tay's name on the tree in Sutton wrapped up in lights, as if he was standing out saying 'I'm here. You can't see me, but I'm here'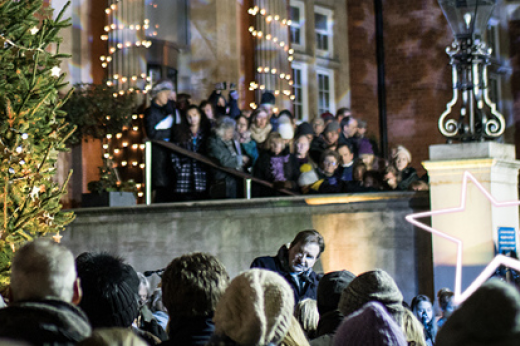 Carol services
We are currently hoping to be able to hold our Celebrate a Life carol services at 6pm on Tuesday 8 December in Sutton and Thursday 10 December in Chelsea, however, if the existing government guidelines remain in place we will unfortunately not be able to go ahead. For more information, visit our carol services page.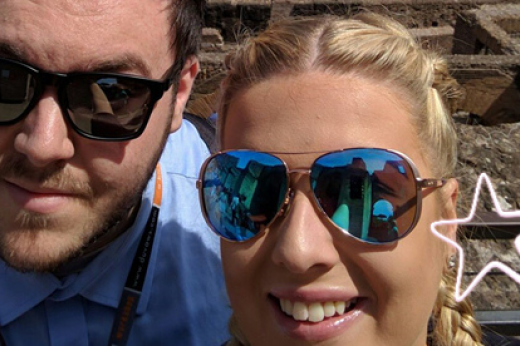 A star for a star
There are many different reasons why people choose to dedicate a star, it could be in memory of someone special, to say thank you to a member of staff who supported them at the hospital or just to celebrate the people in their lives. Read some of the stories behind why people choose to name a star for someone special.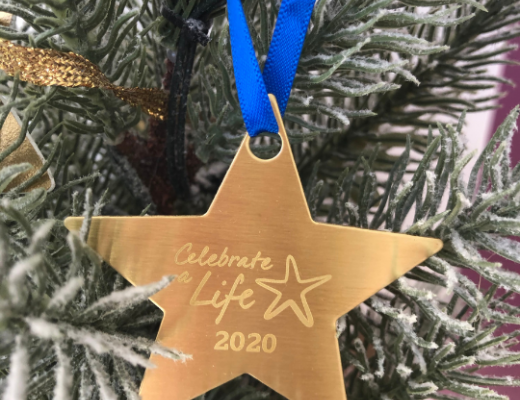 A star decoration for your tree at home
For the second year in a row we are delighted to give you the chance to order our Royal Marsden Cancer Charity star decoration for your Christmas tree at home.
This unique decoration measures 60x60mm in size and is 0.8mm thick. The special star is enclosed in bio-degradable packaging. 
Please note that the star will not be personalised with a name but will have the year engraved on it for you to keep or give as a gift.
Purchase a star for your tree at home by clicking on the link below.