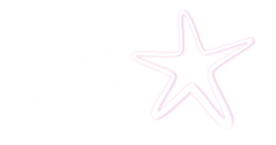 Name a star for someone special
Celebrate a Life is a special occasion for our patients, their loved ones, our supporters and staff. It's a time when we celebrate everyone dear to us. You can name a star for someone special below or if you have already named a star, please search for the name on our virtual tree.
Name a star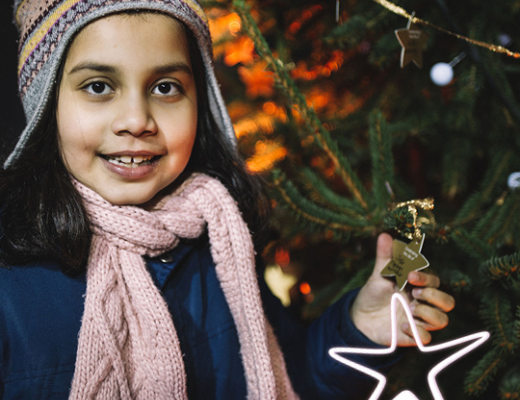 How does it work?
Every December, thousands of gold stars are displayed on the Christmas trees outside our hospitals in Chelsea and Sutton, each one with the name of someone special handwritten in the centre.
Your named star will appear on one of our two Christmas trees and our virtual tree at the top of this webpage. You will receive a 2020 gold star lapel badge to give as a gift, or to wear in recognition of someone special and you can also choose to purchase a Celebrate a Life brass star decoration for your tree at home.
Every star you name will help us continue to make a vital difference to the lives of cancer patients by ensuring our nurses, doctors and research teams can provide the very best care and develop life-saving treatments used across the UK and around the world.
Celebrate a Life is a chance to start a new tradition. Last year I found Tay's name on the tree in Sutton wrapped up in lights, as if he was standing out saying 'I'm here. You can't see me, but I'm here'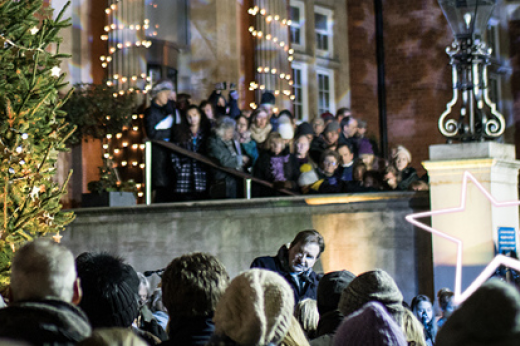 Carol services
Sadly, we won't be able to come together for our hospital carol services in December as we had hoped. We know how important these events are to our patients, their loved ones, our supporters and staff and have therefore been making plans to ensure we can still celebrate those special to us together this year.
We are pleased to invite you to join us for our virtual carol service on our Facebook page on Thursday 10 December at 7pm. For more information, visit our carol services page.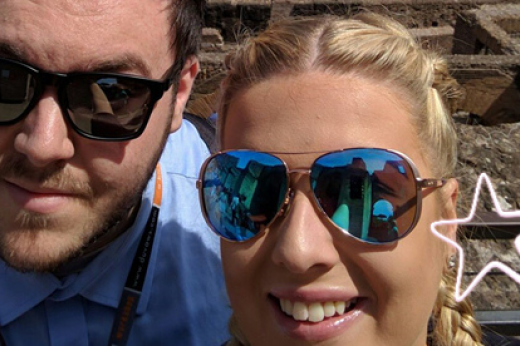 A star for a star
There are many different reasons why people choose to dedicate a star, it could be in memory of someone special, to say thank you to a member of staff who supported them at the hospital or just to celebrate the people in their lives. Read some of the stories behind why people choose to name a star for someone special.