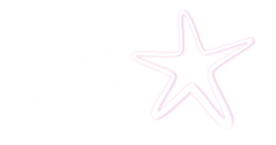 Celebrate a Life 2020
A star for someone special
Celebrate a Life is a special occasion for our patients, their loved ones, our supporters and staff. It's a time when we celebrate everyone dear to us. If you have already named a star, please search for the name on our virtual tree. You can also read some stories from our supporters that choose to name a star.
Star stories
Celebrate a Life is a chance to start a new tradition. Last year I found Tay's name on the tree in Sutton wrapped up in lights, as if he was standing out saying 'I'm here. You can't see me, but I'm here'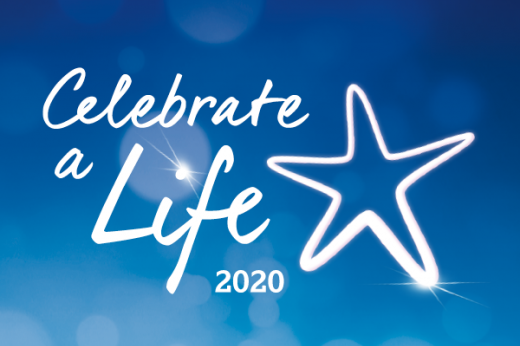 Virtual Carol Service
Thank you to everyone who joined us for our virtual carol service on Thursday 10 December. If you would like to watch the service again or if you were unable to join us, please click on the link below.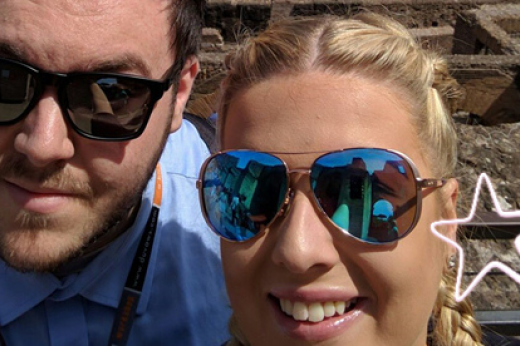 A star for a star
There are many different reasons why people choose to dedicate a star, it could be in memory of someone special, to say thank you to a member of staff who supported them at the hospital or just to celebrate the people in their lives. Read some of the stories behind why people choose to name a star for someone special.