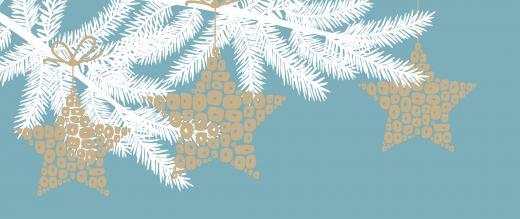 Celebrate a Life
Every winter we invite our supporters to join us and celebrate the life of a loved one by naming a star on a Christmas tree at The Royal Marsden's hospitals in Chelsea and Sutton.
Celebrate a Life has now finished for 2017. However, if you would like to register your interest for Celebrate a Life 2018 please do get in touch or check back on this page soon.
A gift for someone special
Celebrate a Life is a special occasion for our patients, their loved ones, our supporters and staff. It's a time when we celebrate everyone dear to us.
Every December the Christmas trees outside our hospitals are decorated with thousands of our special Celebrate a Life stars, each with the name of a loved one handwritten in the centre.
Your named star can appear on one of our two Christmas trees and you'll receive a gold star lapel badge to give as a gift or to wear in recognition of your loved one. 
Every star you name will help us continue to make a vital difference to the lives of cancer patients by ensuring our nurses, doctors and research teams can provide the very best care and develop life-saving treatments used across the UK and around the world.
Beautiful moments to celebrate our loved ones
The 2017 Celebrate a Life Christmas Carol Services took place on Tuesday 12 December in Sutton and Thursday 14 December in Chelsea.
With school choirs and brass bands, the services conducted by our wonderful hospital chaplains created a sense of occasion that was fittingly moving. Plus the warmth of the crowd added to the mulled wine and mince pies to chase the winter chills away.  
And the exciting news is we've raised over £86,000 and still counting! This is the most yet raised through Celebrate a Life.
Thank you for your support from all at The Royal Marsden Cancer Charity.
Pictures from our Celebrate a Life Carol Services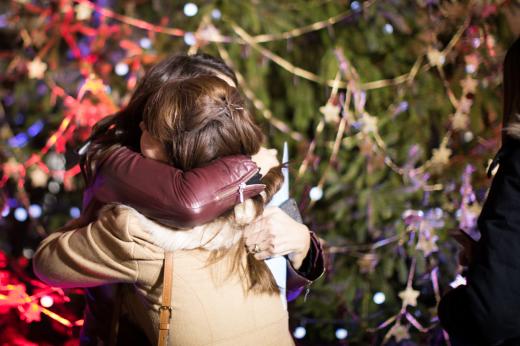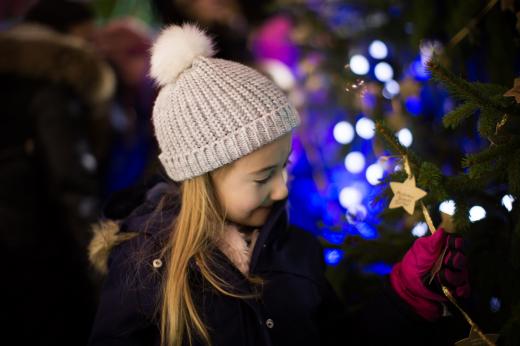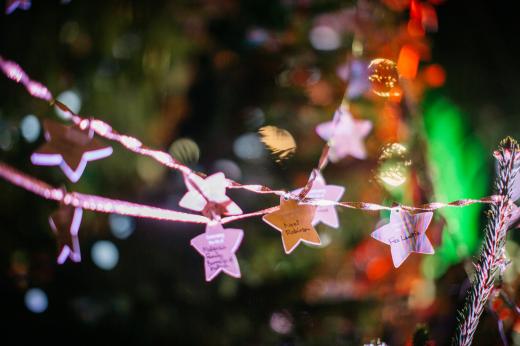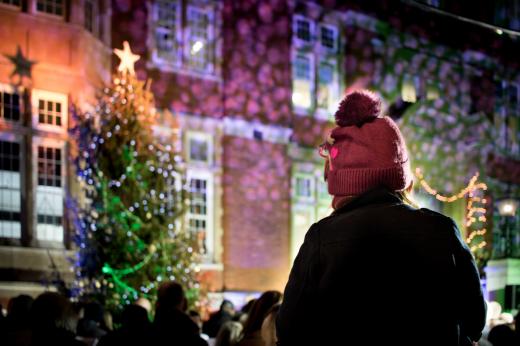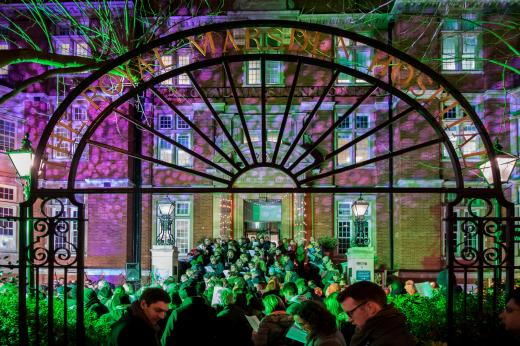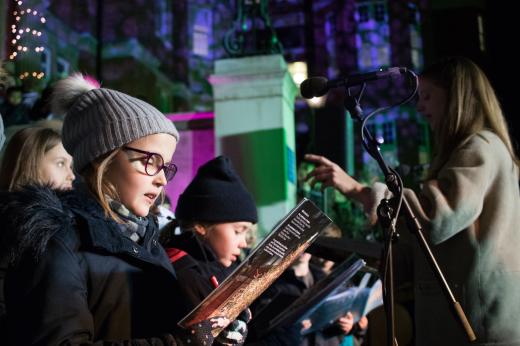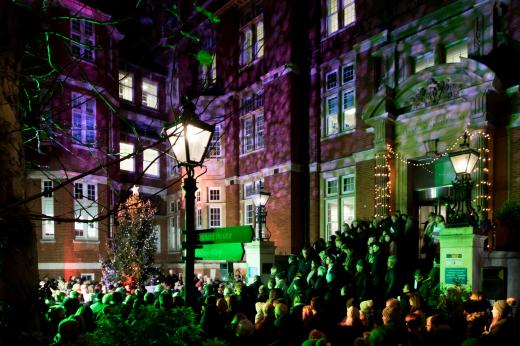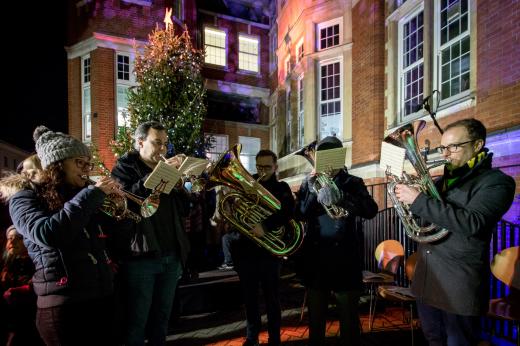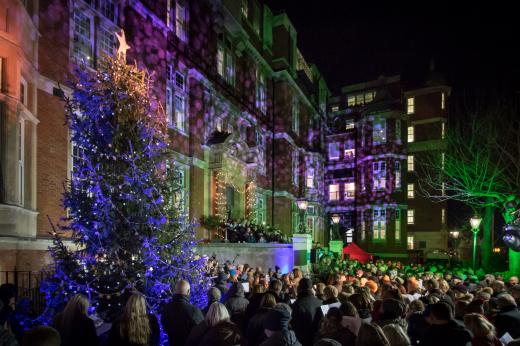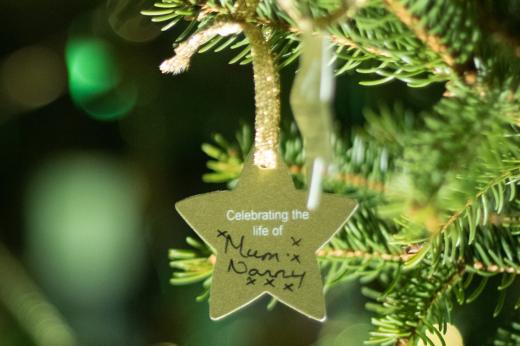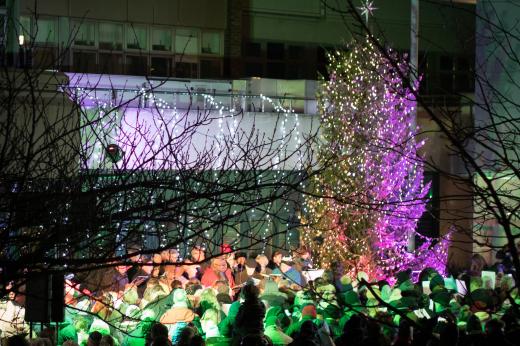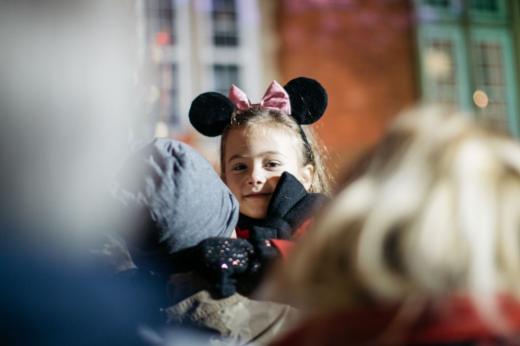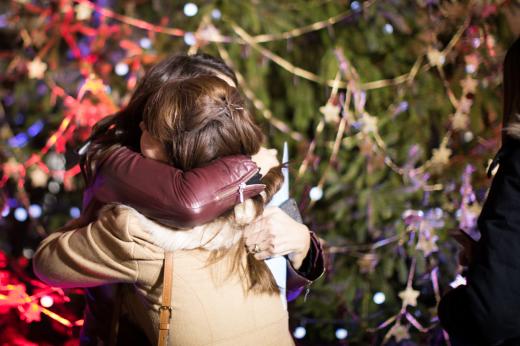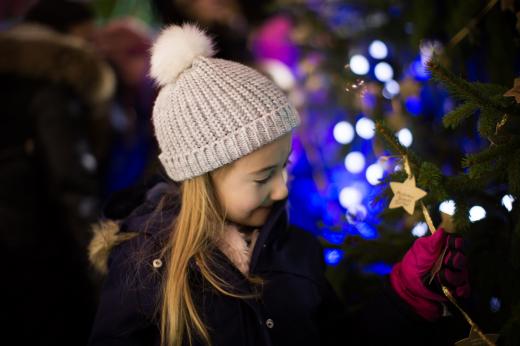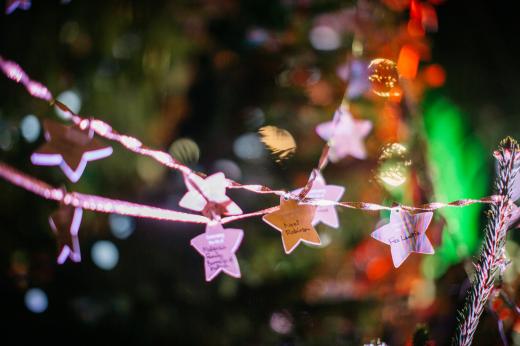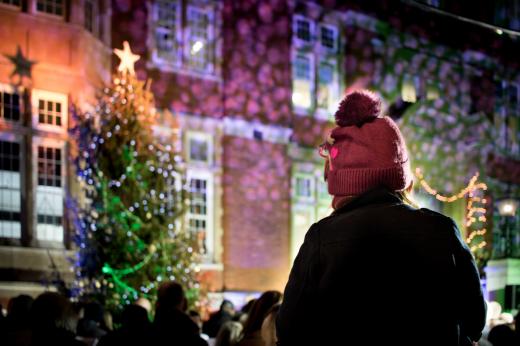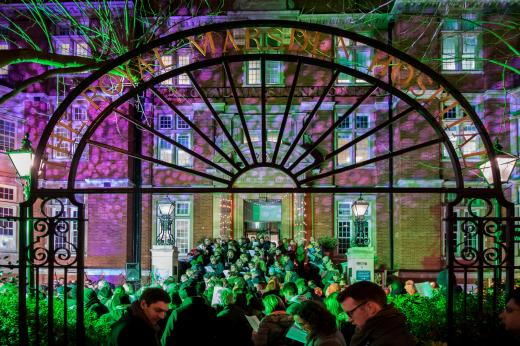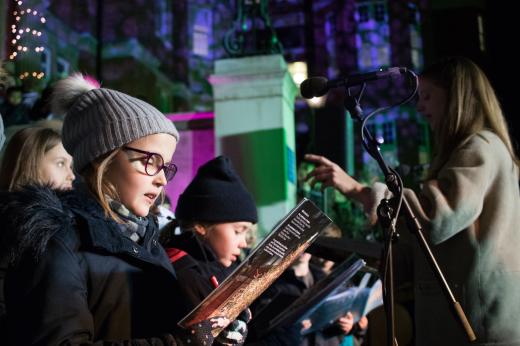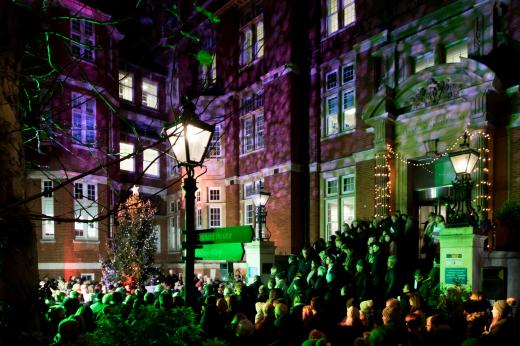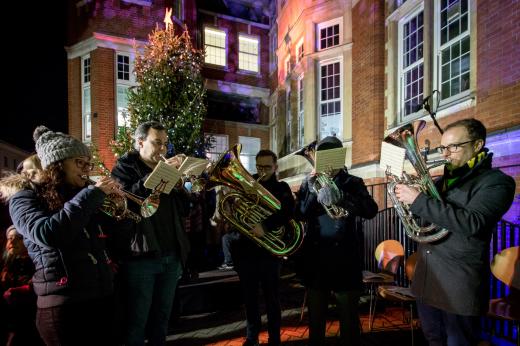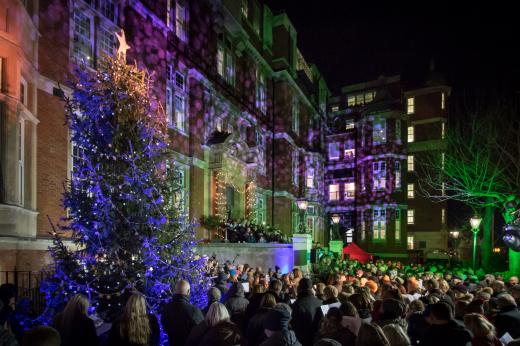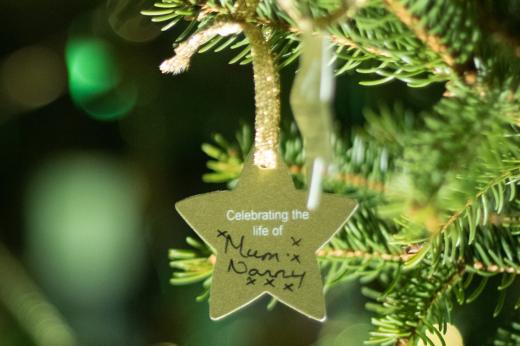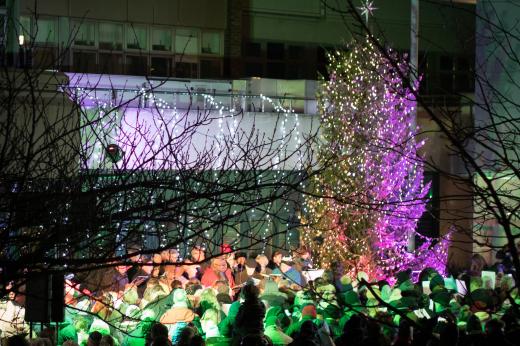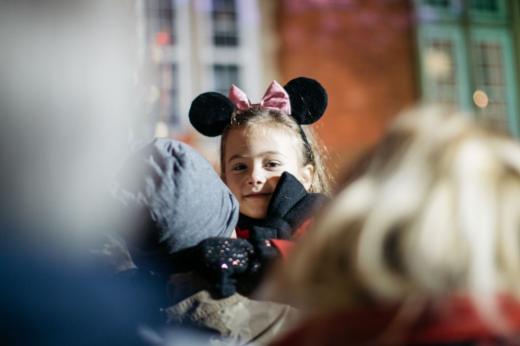 I name a star to celebrate Mum's life every year. The service can be emotional but it's a really lovely atmosphere.