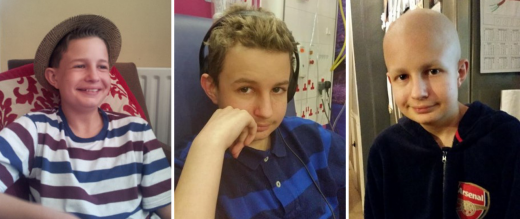 Davina's Story: A Star for my Son
Davina donated to Celebrate a Life in 2018 naming a star for her son, Jake who passed away in 2016.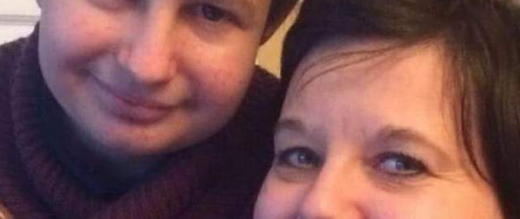 Jake was diagnosed with a brain tumour in 2011 when he was just 10 years old. He received six weeks of radiotherapy and chemotherapy at The Royal Marsden.
He was given the all clear at the end of 2012. Just two years later, the family were on holiday when Jake started to complain that his legs were hurting. After having tests, they received some devastating news, sadly the cancer had returned and he might only have five months to live. 
"It was a shock to go from clear scans to it all suddenly coming back." 
Despite his poor prognosis Jake managed to do a lot of the things he enjoyed. He was a huge Arsenal fan and met some of the players. Unfortunately his symptoms got worse and in March 2016 Jake died at home surrounded by his family.
Davina said "I am so thankful for the treatment and support that Jake received at The Royal Marsden. The team went above and beyond and I will always be grateful. I know that by taking part in Celebrate a Life, my gift makes a difference to the lives of other cancer patients and their families."
 
Celebrate a Life is a special way for my son to be remembered. I look out at night and tell my little boy Joe that Jake is the brightest star looking back.
Name a star for someone you love
By naming a star for someone this Christmas you are supporting our vital work.