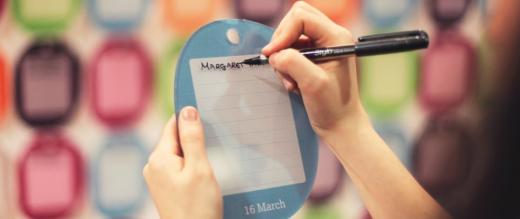 A date to make a difference
A special way in which you can choose to support the life-changing work of The Royal Marsden is by sponsoring a day.
Sponsor a Day
This day can be any time in the year that's special to you. A loved one's birthday. Your wedding anniversary. The date your cancer treatment finished. 
By supporting our work in this way, you'll ensure more patients and families of The Royal Marsden benefit from life-saving research and world-leading treatment and care. 
How will my special day be celebrated?
To celebrate your special day, we will:
Display your name or a loved one's name on a large, eye-catching calendar at our Chelsea or Sutton hospital.
Send you a personalised message on your special day to update you on how you've helped The Royal Marsden save more lives.
It is lovely to think that on any given day, Mum's name is there for all to see at The Royal Marsden. A hospital that came to mean so much to us.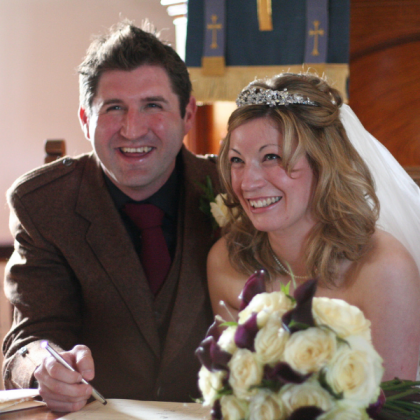 31st January, my husband's birthday
Lorna sponsors 31 January, her late husband's birthday.
"I remember when we arrived at The Royal Marsden in Chelsea and noticing the colourful wall and wondered what it was for.  I spotted Gordon's birth date and saw that no-one had their name on it so I decided then that one day I would sponsor that date.  A way to say thank you and a small way to help people who need to be treated at The Royal Marsden get the same high standard of care and support that Gordon did.  It is also a different way to remember and celebrate Gordon's life and keep his name alive."
"We are all so grateful for the care Gordon received at The Royal Marsden and also for the advice, support and care myself and his family received."
Sponsor a Day today
Choose a special day to sponsor and help us save more lives.