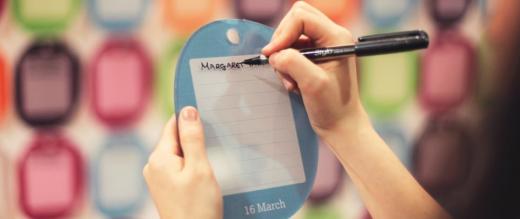 Sponsor a day that's special to you
Whether it's a birthday, an anniversary or the day you finished treatment, there are many reasons why a particular date might be important to you. 
Make our day
Thanks to our supporters, ordinary days at The Royal Marsden are full of extraordinary achievements that benefit our patients.
By sponsoring a day with us you can make every day special and help to ensure our nurses, doctors and research teams can provide the very best care and develop life-saving treatments which are used here in the UK and around the world.
Choose how to Sponsor a day
For a one-off donation you could sponsor a day for a  year.
Or sponsor a day continuously with a monthly direct debit.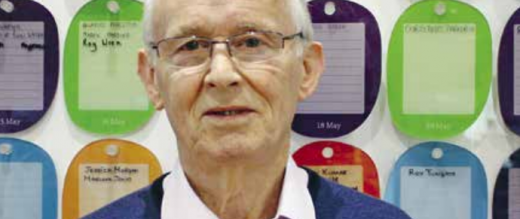 Pearce sponsors his late wife Teresa's birthday
I started sponsoring my special day two years ago – it's a really nice way of remembering and celebrating my darling wife's life.

When I come to the hospital, I always look at my date and it gives me a lift to see her name on there.

My sponsorship money is going to benefit people in the future. I want to help with research - to find new drugs.

I've seen some really exciting times with The Royal Marsden discovering new treatments. The rate of progress is increasing rapidly, and in the next ten years it will be huge.
Pearce O'Driscoll
It's a source of comfort to see Ivan's name on the bright cheerful calendar on the wall of the hospital where he received wonderful treatment given with grace and kindness