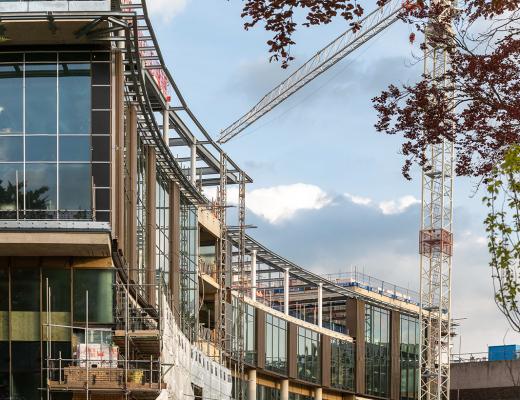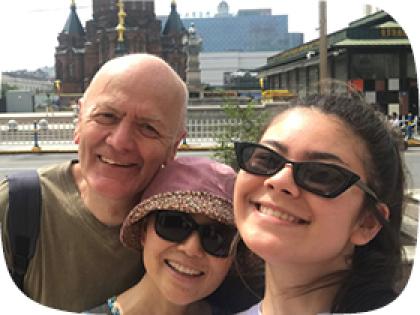 Developing life-saving treatments
Natsuko, 55, is being treated at The Royal Marsden for secondary breast cancer. Her breast cancer is HER2 positive so her consultant decided to include her in a clinical trial for l...
Read more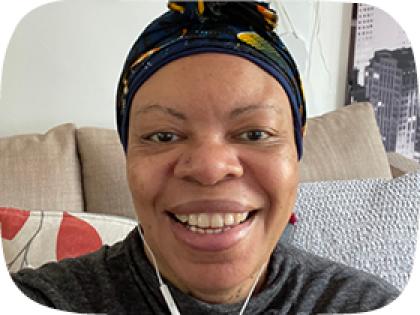 Diagnosing cancer earlier
Debbie, 55, was diagnosed with ovarian cancer in August 2021: "I could barely eat a teaspoon of food and was struggling to drink properly." She visited her GP, who carried out some ...
Read more
Helping more people
72-year-old Stuart was diagnosed with oesophageal cancer after doctors discovered a lump. Thanks to the world-class research taking place at The Royal Marsden, he was able to join a...
Read more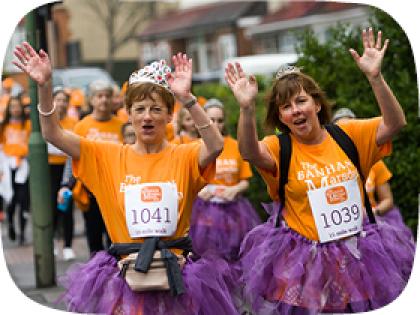 Better patient environments
"I have worked for The Royal Marsden for five years, but in September 2019 I became a patient here too. I was diagnosed with an aggressive form of breast cancer called HER2. I was b...
Read more
Donate today
Help make this life-saving building a reality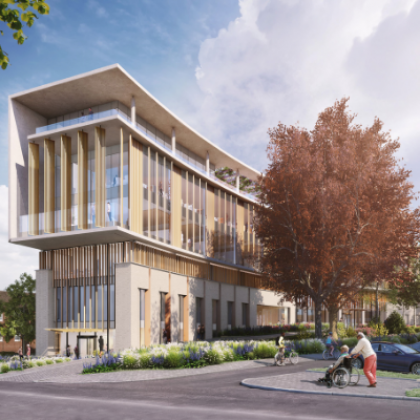 Bringing research, treatment and care into one unique building
Your support today can help us take the last critical steps to finish the Oak Cancer Centre. This world-class cancer centre will bring together clinical research, early diagnosis, life-saving treatment and exceptional care to save the lives of cancer patients across the UK and around the world.
With your help, this will be the only hospital in the UK that places world leading researchers in the same building as patients with challenging and rare cancers. Being under one roof will help researchers share knowledge and accelerate breakthroughs for patients and families.
Opening its doors in 2023, the new Centre will double our capacity to give patients an early diagnosis of cancer, dramatically improving their chance of survival. Your support will also help to increase the number of consultation rooms and treatment spaces, so we can care for even more people.
Will you help turn our dream of a world-class cancer centre into reality? Your support today will help transform treatment and care for people with cancer, now and long into the future.