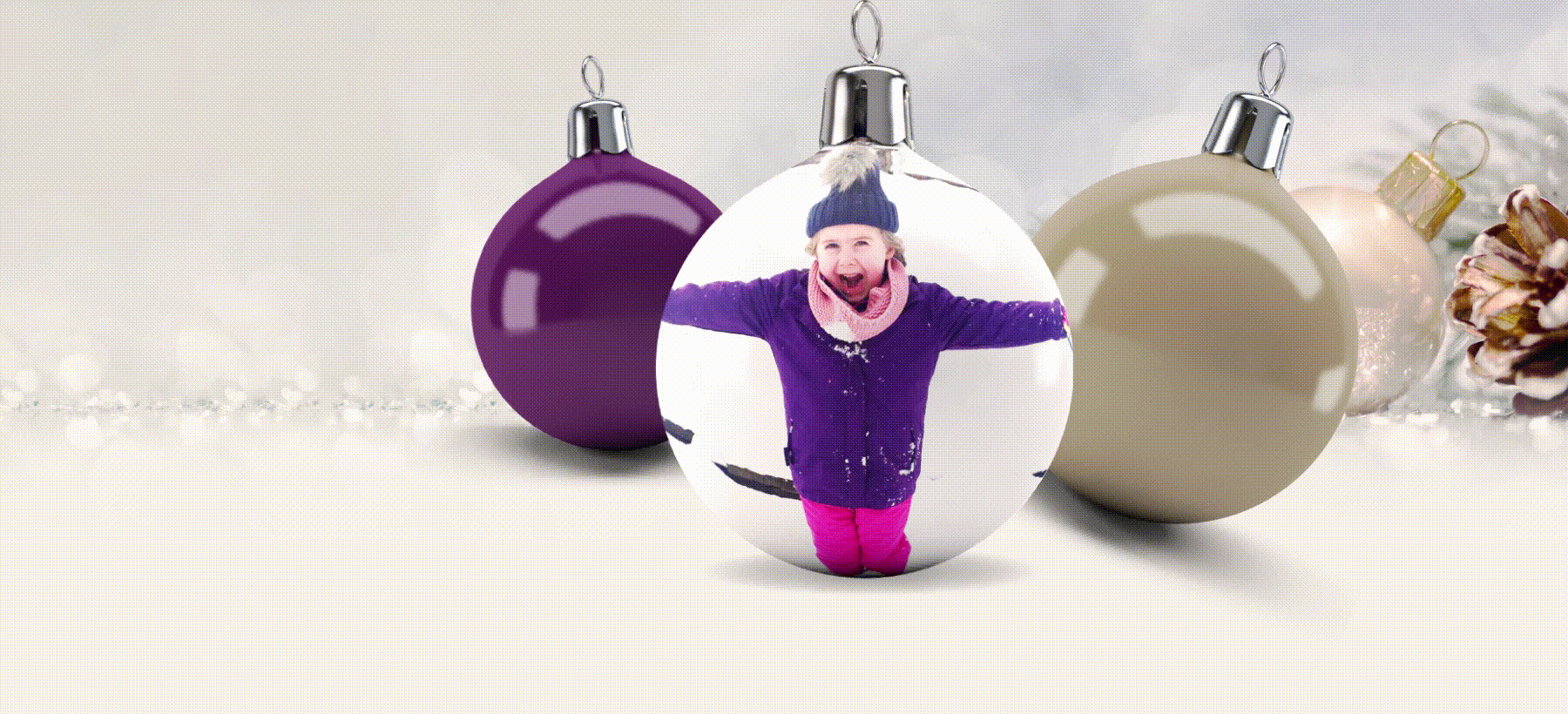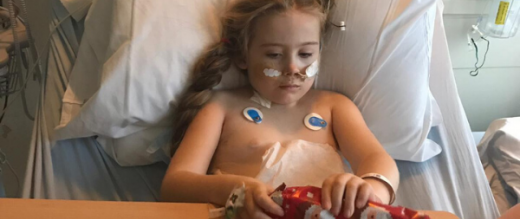 Last December, when Izzy was just five years old she was diagnosed with a blood cancer called T-cell acute lymphoblastic leukaemia (T-ALL). Two weeks before Christmas, Izzy was admitted to hospital where she started to receive chemotherapy.
The chemotherapy was just the beginning of Izzy's treatment journey. A stem cell donor needed to be found, because Michelle, her husband David and Izzy's brother Zachary, were only half matches. Until Izzy's transplant could take place she had to keep visiting The Royal Marsden regularly for chemotherapy.
The hospital had a knack of making us feel like we were the only people they were looking after that day, even though they were taking care of lots of other families too.
In July, a number of potential stem cell donor matches were found and thankfully, the transplant went well. But Izzy did have to stay at the Oak Centre for Children and Young People for the next five and a half weeks, which included a spell in isolation.
Arriving at The Royal Marsden came as a huge relief. We know it was the place Izzy needed to be to get better.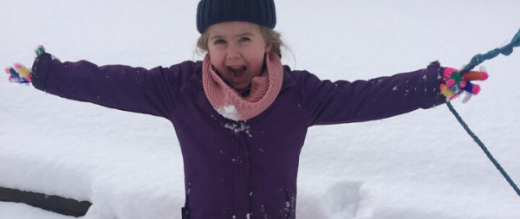 After being discharged, Izzy was unfortunately readmitted after only one week. This was obviously really tough for the whole family, as they just wanted her to be at home.
The problem was that Izzy had something called graft-versus-host disease (GvHD). Apparently, it's quite a common complication despite Izzy's donor being a good match. The doctors reassured us that it wasn't something to worry about too much in Izzy's case although it can be a very serious complication. Overall they still felt that Izzy was doing well.
Thankfully, Izzy was discharged after another three weeks and returned home.
It's reassuring to know that The Royal Marsden is constantly researching, developing and trialing new treatments for leukaemia but also to manage the side effects of transplant such as GvHD with help from the supporters of The Royal Marsden Cancer Charity. We are just so relieved that Izzy is doing so well and will be 137 days post transplant on Christmas Day 2019.
Izzy and her brother Zachary have already written their Christmas lists; and I'm really looking forward to us all waking up and opening our presents together.
Thank you for your generous support
Your gift will help more cancer patients like Isabella spend Christmas at home with their families.