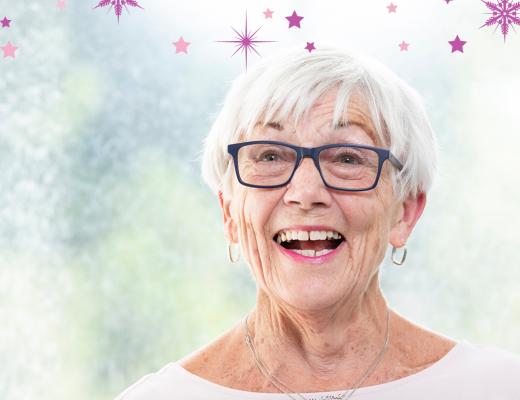 Cancer doesn't stop at Christmas and neither do we.
With the festive season upon us, many of us are looking forward to time spent with family and friends. However, it can feel so very different and uncertain for those of us affected by cancer.
By making a donation this Christmas, you will help to bring hope to people who are going through one of the most difficult times imaginable.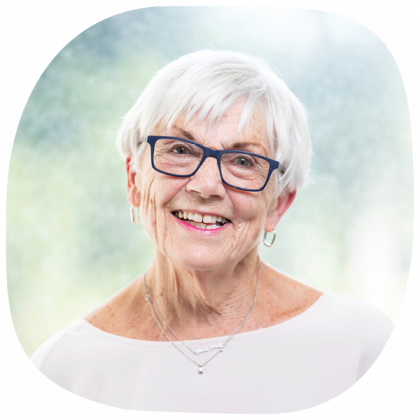 Jacky's life was saved thanks to the pioneering research at The Royal Marsden. 
Jacky was first diagnosed with ovarian cancer in 1999 and was successfully treated at The Royal Marsden. Then, In 2008 at one of her regular mammograms, Jacky was given the devastating news that she had developed breast cancer. She underwent treatment, but in 2017, was referred to The Royal Marsden for a third time with ovarian cancer.
"My local hospital said it definitely wouldn't be operable this time and I probably had just a few months to live. It was devastating to be told this news."
"I was referred back to The Royal Marsden and immediately there was such positivity from all the teams there. They started me back on chemotherapy, which wasn't very pleasant, but it did hold the cancer back for about nine months."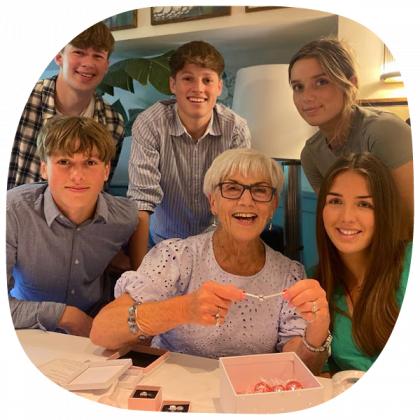 "The clinical trial was an absolute lifeline for me"
Jacky then joined the MEDIOLA immunotherapy trial. She was treated in The West Wing Clinical Research Centre, which is a dedicated space for complex clinical trials, funded by supporters like you. 
Clinical drug trials like MEDIOLA test new treatments for patients with diseases that were previously considered untreatable. The MEDIOLA study saved Jacky's life.
"I was so excited to be offered the opportunity to join this clinical trial, I had no hesitations at all. That was five years ago and I'm still on the trial today, which is keeping my cancer stable."
"I've had such amazing care from The Royal Marsden – all the nurses and doctors have been exceptional. It is down to them that I have had these extra years to see my grandchildren grow into teenagers and to celebrate my 80th birthday."
Will you help The Royal Marsden give hope to more families like Jacky's?
Please donate today, and help keep hope alive this Christmas.
If you've got any questions or would like to make a donation by phone, please get in touch by calling our team on 020 7808 2233 on weekdays, from 9am - 5pm.