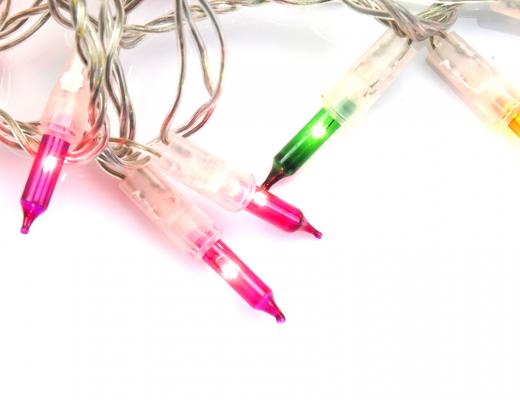 The Royal Marsden was at the heart of numerous breakthroughs for people with cancer in 2021. Our doctors, nurses and researchers continue to be at the forefront of saving lives through early diagnosis and the development of new treatments.
Among these breakthroughs was the discovery that precision radiotherapy can help cure prostate cancer patients in as few as five sessions. Compared to standard radiotherapy, which can take 20 sessions over a month, this is life-changing for patients like Colin.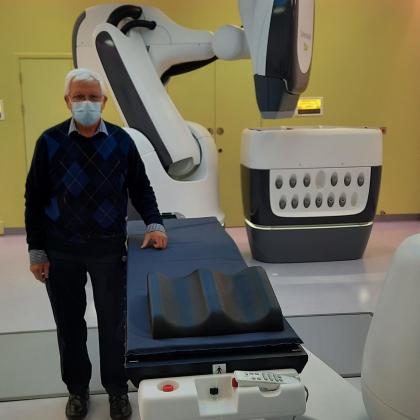 Colin's story  
In March this year, Colin was diagnosed with prostate cancer. Following his referral to The Royal Marsden, he was eligible to join the clinical trial for precision radiotherapy. The treatment is delivered using the Cyberknife - a non-invasive robotic radiotherapy system which we were able to fund thanks to our generous supporters. 
Colin's prostate cancer was successfully eradicated after just five sessions with the CyberKnife.
I feel really lucky to have had treatment which was over so quickly. The Royal Marsden team are my guardian angels; I can't thank them enough for what they have done for me.
- Colin
This Christmas, help our brilliant teams go even further for people with cancer.
From funding the latest equipment to groundbreaking research, your support helps cancer patients and their families when they needed it most.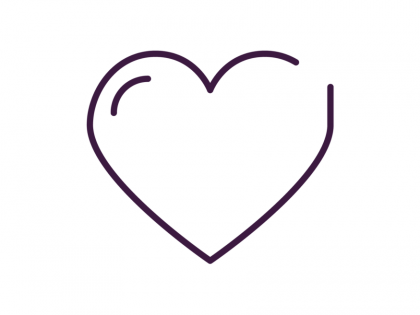 Your gift will help The Royal Marsden...
Read more
Diagnose more patients earlier so there is a much greater chance they will survive and have fewer long-term side effects 
Read more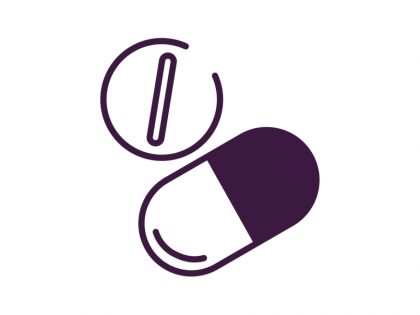 Offer more patients world-leading treatment and care delivering personalised treatment which cares for the whole person, not just their illness.   
Read more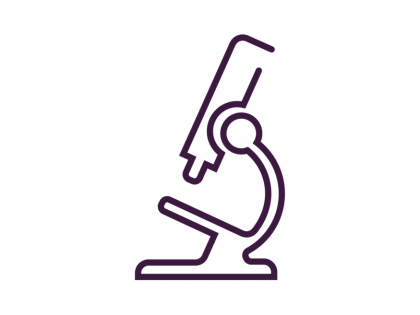 Conduct more life-saving research  that will help develop the latest breakthrough drugs for patients at the hospital and around the world. 
Read more
Help us achieve more breakthroughs for people with cancer and light up 2022.