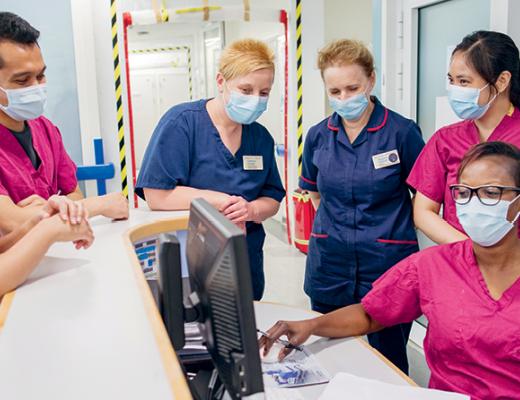 Support The Royal Marsden's Critical Care Unit
Help critically ill patients to live longer, fuller lives. 
The CCU looks after more than 1,400 patients each year, aiding recovery by providing highly specialised care and support. This unit is the largest of its kind dedicated to cancer patients in the UK, and one of the largest in Europe. 
Ventilators are vital pieces of equipment, providing patients in the CCU with additional support and aid with their breathing. The latest models offer extra functions, sophisticated features and increased comfort to help give patients a better experience and aid their recovery. 
Help us fund new, more advanced ventilators that will save lives.