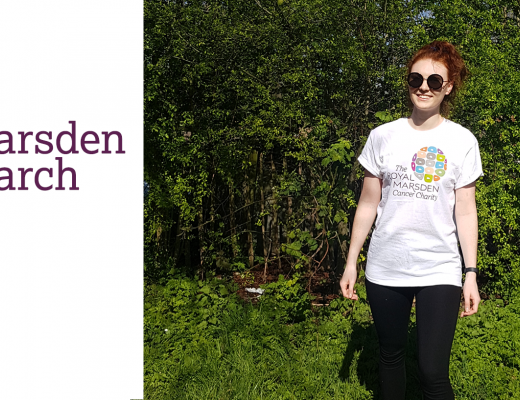 My Marsden March
Your walk. Anytime, anywhere. 
Event details
Location
You choose place
Distance
You choose distance
Walking works wonders for our mental and physical wellbeing, something which is especially important at the moment. 
Taking part in My Marsden March is a simple way to get up and get moving, improve your wellbeing, and raise vital funds for The Royal Marsden Cancer Charity. 
My Marsden March is your walk, so you can choose a distance which works for you. 
For now, in line with the Government's social distancing advice, we're challenging you to complete My Marsden March on your own and find a route where you can walk at a safe distance from others. 
If you're self-isolating, how about setting yourself a challenge to walk up and down the stairs 100 times? Or a number of laps around the garden? 
Every step you take will make a huge difference to the lives of cancer patients at The Royal Marsden and around the world.
All you need to do is sign up to My Marsden March, set your target distance and start fundraising!
 I loved doing My Marsden March, and was delighted to have raised so much money for such a great cause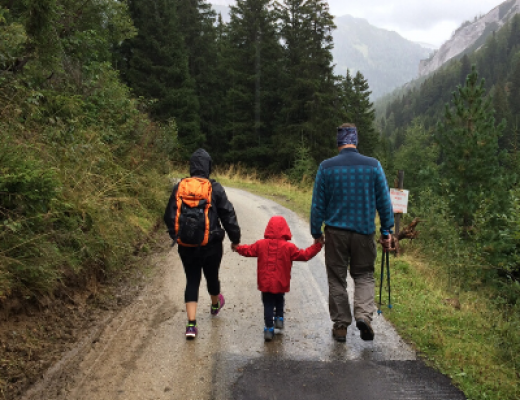 Once you've registered, follow these simple steps to get started:
1. Choose your distance. 
Choose a distance that is achievable but also challenging for you. You could set a target for each day, the week or the month. Please refer to the latest government guidance if you are planning a route around your local area.
2. Ask your friends, family and colleagues to join you.
Invite your friends and family to complete a walk in their own home or local area, at the same time that you do yours. You could chat to them on the phone along the way to keep you motivated!
3. Set up and share your JustGiving page. Create an online fundraising page so you can start collecting sponsorship for your walk. Make sure you add a photo and update your story to tell your supporters how far you'll be walking, where and, most importantly, why. Don't forget to add a fundraising target! Then share your page via social media, whatsapp or email with your friends, family and colleagues asking them to donate.
After your march
Don't forget to let us know how it went! We'd love to see some pictures and hear if you would recommend your route to other walkers.
If you've been raising money offline using a sponsor form, please send this to us with a cheque to:
The Royal Marsden Cancer Charity,
Downs Road,
SM2 5PT.
Or you can pay in your fundraising by clicking the button below. Thank you!
Register for your free fundraising pack!