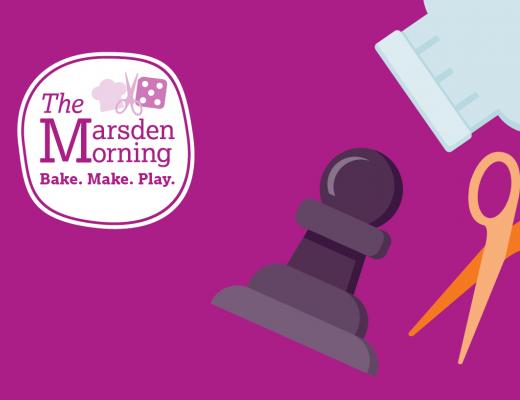 The Marsden Morning
On Friday 22nd October, our first ever Marsden Morning took place. We were thrilled to see so many of our amazing supporters get together with friends, family and colleagues to eat cake, get crafty and play some games to raise vital funds for the new Oak Cancer Centre in Sutton.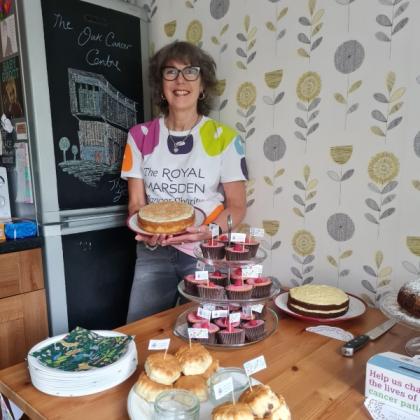 Ways to pay in your donations
We really appreciate all the commitment and dedication that went into the planning of your Marsden Mornings. The money raised will help us to build The Oak Cancer Centre which will transform the lives of cancer patients at The Royal Marsden and beyond. 
There is still time to pay in your donations, if you haven't done so already.
Here are the different ways you can pay those donations in:
Add it to your fundraising page
 

Give us a call on 020 7808 2233 to pay by card
 

Send us a cheque in the post to: The Royal Marsden Cancer Charity, Fulham Road, London, SW3 6JJ
 

Email us if you'd like to make a bank transfer