Julie's Story- A star to celebrate my life
Julie was referred to The Royal Marsden after being diagnosed with bladder cancer in August 2016.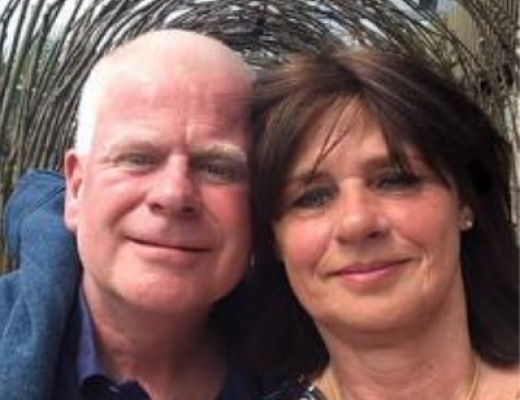 My cancer diagnosis
After being diagnosed and having surgery at a local hospital, the surgeons there referred me to The Royal Marsden, as they said that it was the best cancer hospital in the world, with amazing care and treatment. Given how complex my case was, and how aggressive the tumour was, I would have the best chance there. I had two cycles of chemotherapy at The Royal Marsden but sadly these didn't work, and my tumours continued to grow. But then I met with Mr Pardeep Kumar, one of the surgeons, and he offered me hope in the form of a radical surgery.
Nearly five years on from my operation, my scans show that I have no signs of cancer and I only need to come for check-ups annually, which is just amazing. If it wasn't for The Royal Marsden, Mr Kumar and the fantastic theatre team I simply wouldn't be here.
The event is so lovely, it's very emotional but it's so uplifting. You've got the choir and children singing, all the stars twinkling on the trees and it's just lovely to see so many people there supporting The Royal Marsden. Everyone looks for their own star on the tree and people cheer when they find their star on the tree! You get chatting to other people who are there and it really brings everyone together.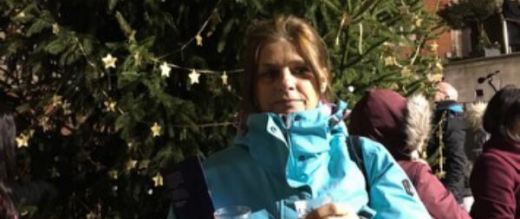 Taking part in Celebrate a Life
I was diagnosed in August 2016 and I've taken part in Celebrate a Life since then.. I first heard the concert when I was in hospital receiving treatment and I said to my other half, 'next year we must go', and we have every year.
The whole event is about celebrating a life, so I name a star for myself to celebrate the fact that I'm still here, I'm still fighting and I'm so grateful to The Royal Marsden for everything they've done for me.
When you see other people that are in the same position as you, it makes you realise that as well as remembering the people that have died, we should celebrate the people that are still fighting cancer and who are still here. Four years ago I was inside the hospital having treatment so I feel so lucky now to be standing outside the hospital with the opportunity to attend events like this; I look forward to going every year!
I'm a big supporter of The Royal Marsden Cancer Charity – at every opportunity I encourage my friends and family to support them to make sure The Royal Marsden can continue the life-saving work they do.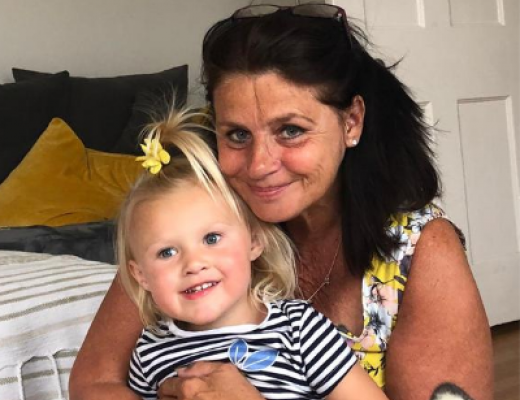 My life now
My treatment at The Royal Marsden has given me another chance. Last year, we travelled to Bali and to Australia when my son was travelling with his girlfriend. My youngest son has a daughter so I am a grandma! She is now two. We are really close and have a great bond. I love it when she comes over to stay with us. My daughter is pregnant as well and is planning to get married next year.
All you want is to see your children settled with nice partners and happy. It makes me feel very emotional as I didn't think I would live to see all of this. It is all thanks to this wonderful hospital and I will name a star every year to support it.