Nikki's story - A star for our daughter
In this blog, Nikki talks about her daughter Zoe's cancer journey and how The Royal Marsden has supported the family.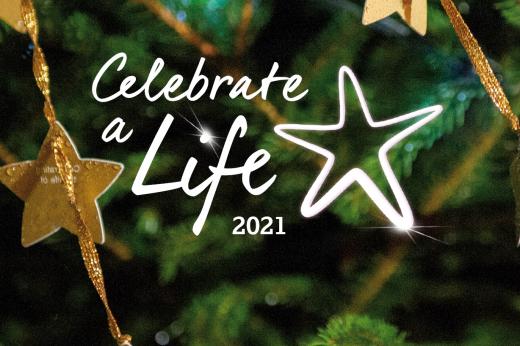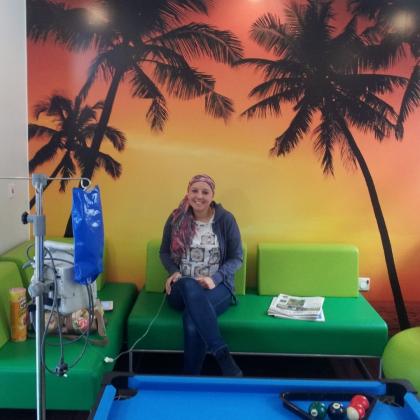 Discovering something is wrong
In January 2012, our daughter Zoe was diagnosed with Hodgkin's Lymphoma. She was 14 years old at the time. 
She had been feeling very tired in the run-up to Christmas, but we put this down to her studying for her GCSEs and having a part-time job. It was when Zoe discovered a large lump on her neck that we took her straight to the doctor. 
The next day we were at The Royal Marsden's Oak Centre for Children and Young People where Zoe was given more blood tests and a PET scan confirming she had lymphoma in her neck and chest. We were told she had a good chance of a full recovery, but she needed to start treatment straight away. 
Zoe started three rounds of chemotherapy in February 2012, and we went up to the hospital daily for her treatment. It was such a whirlwind but the support we received from the staff at the hospital was wonderful. They began to feel like a little family to us. 
Zoe was amazing throughout all of this. She took it all in her stride. It was a tricky thing to take in, but she very rarely complained about any of the treatment. With her GCSEs coming up, Zoe would even go to school on the days that she felt well enough. 
Completing treatment
Four months later Zoe had completed treatment. We were told it had been successful and that she wouldn't need any radiotherapy. We were so relieved and chuffed that treatment had stopped for her.
She continued to go for check-ups until being fully discharged in April 2019 because they were so pleased with her progress. After completing treatment, Zoe went straight into her GCSEs and passed them all with flying colours.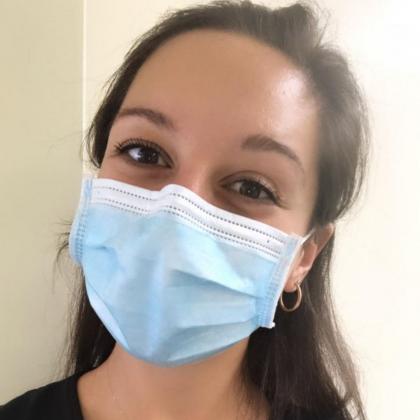 She had always known she wanted to go into medicine, but it was after her treatment at The Royal Marsden that she decided she wanted to become a doctor. Seeing the doctors and nurses and how they were all working for each patient made her realise that she wanted to do something that made a difference, and her experience gave her that drive to make it happen.
After her A-levels, she started a five-year medical degree at Leicester University where she did several placements in hospital, including working in A&E throughout the pandemic, and this summer graduated as a fully-fledged doctor. 
Celebrating a special milestone
This year I will be taking part in Celebrate a Life to name a star for Zoe. Not just because we are so incredibly proud of our beautiful daughter and all that she has achieved, but also to celebrate another milestone. Next year marks Zoe's 10 years of being cancer-free. We want to start off the celebrations by marking this with a star on the tree outside the hospital that saved her life, which supported us all through such a difficult time. Thanks to The Royal Marsden, Zoe is living life to the max. 
Celebrate a Life 2021
Name a star on our virtual tree and join with hundreds of our staff, patients, visitors and supporters in celebrating loved ones.