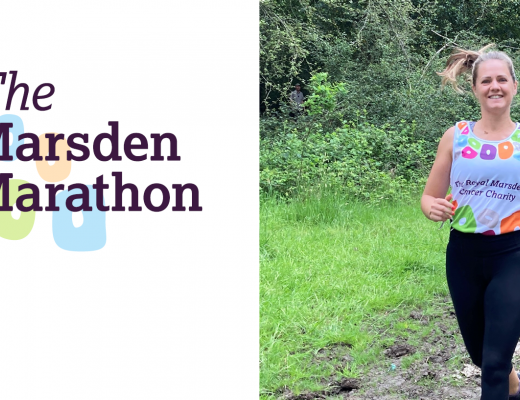 The Marsden Marathon
Going the distance for cancer patients.
Event details
Fundraising target
£250.00
Could you run 26.2 miles over 26 days this September to support cancer research?
It doesn't matter if you're just getting into jogging or a seasoned sprinter. You can complete the distance in your own time, whether that's a mile a day, all 26.2 in one go, or something in between!
The research we fund is revolutionising treatment and care for patients living with cancer across the UK and around the world. Help us go the distance for cancer patients. 
However you complete your Marsden Marathon, you'll be raising money for research that will help save the lives of cancer patients not just at The Royal Marsden but around the world.
Sign up
Register to take part today