London to Amsterdam Cycle
Cycle from the heart of the UK to Amsterdam via the beautiful city of Bruges on this amazing charity bike ride challenge of a lifetime.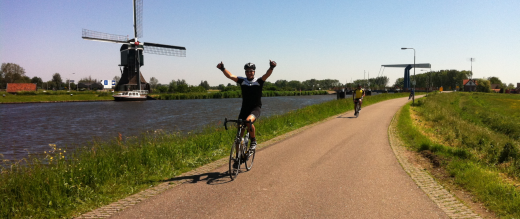 Location
London-Amsterdam
Fundraising target
£1790.00
The London to Amsterdam bike ride takes cyclists through beautiful English villages and on into Europe, passing through historic Bruges and Breda before finishing in any cyclists dream city – Amsterdam.
Whether you are an experienced cyclist, or a complete beginner, you will find other riders at your level and are guaranteed to make friends for life.  
Interested in taking part? Register for your place today! For more information, check out the event organiser's website here.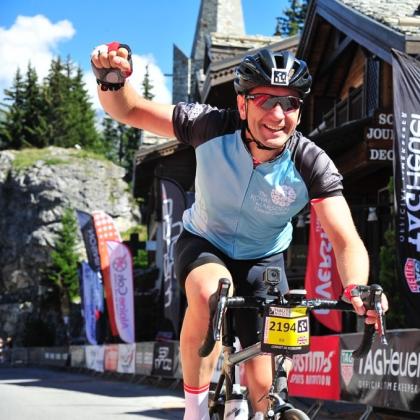 Team benefits
If you're thinking of cycling to support us and want advice on the events we offer - or if you are thinking of organising your own event - please don't hesitate to get in touch.
As part of our Team Marsden cycling team you'll receive:
a fundraising support pack
sponsorship forms
discounted Team Marsden cycling jersey
dedicated fundraising support and advice
We also have a club on Strava, where you can record your training and share your progress with other Team Marsden cyclists taking part in the same event as you.
Already got your own place?
Have you got your own place on this event but still want to be part of Team Marsden and raise money to help people with cancer here and across the world? Just get in touch and let us know.