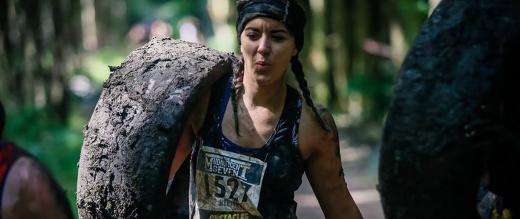 Mudnificent 7
Prepare to get muddy at this fun race through sodden Warwickshire fields. Test your stamina, dedication, agility and strength through a series of zones.
Event details
Fundraising target
£250.00
Get muddy
This is the only obstacle course in the race where the 7km course is designed using the most exciting and tricky obstacles from seven top obstacle courses in the UK. Now what kind of evil genius thinks that up? 
So we have no doubt it will test your stamina, dedication, agility, and strength through its series of 1km zones.  
We have 50 places available on what you will find is the ultimate obstacle race. Why not get a team together - you might need the moral support!
If you think you've got what it takes register your interest below.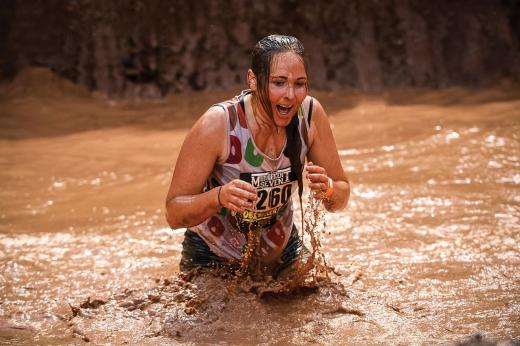 Already got your own place?
Have you got your own place on this event but still want to be part of Team Marsden and raise money to help people with cancer here and across the world? Just get in touch and let us know. 
What are you waiting for? 
If you think you've got the grit and determination for Mudnificent 7 we have charity places so register your interest today.