Our promise to you
When you pledge a gift to us in your Will, we in turn make a promise to you.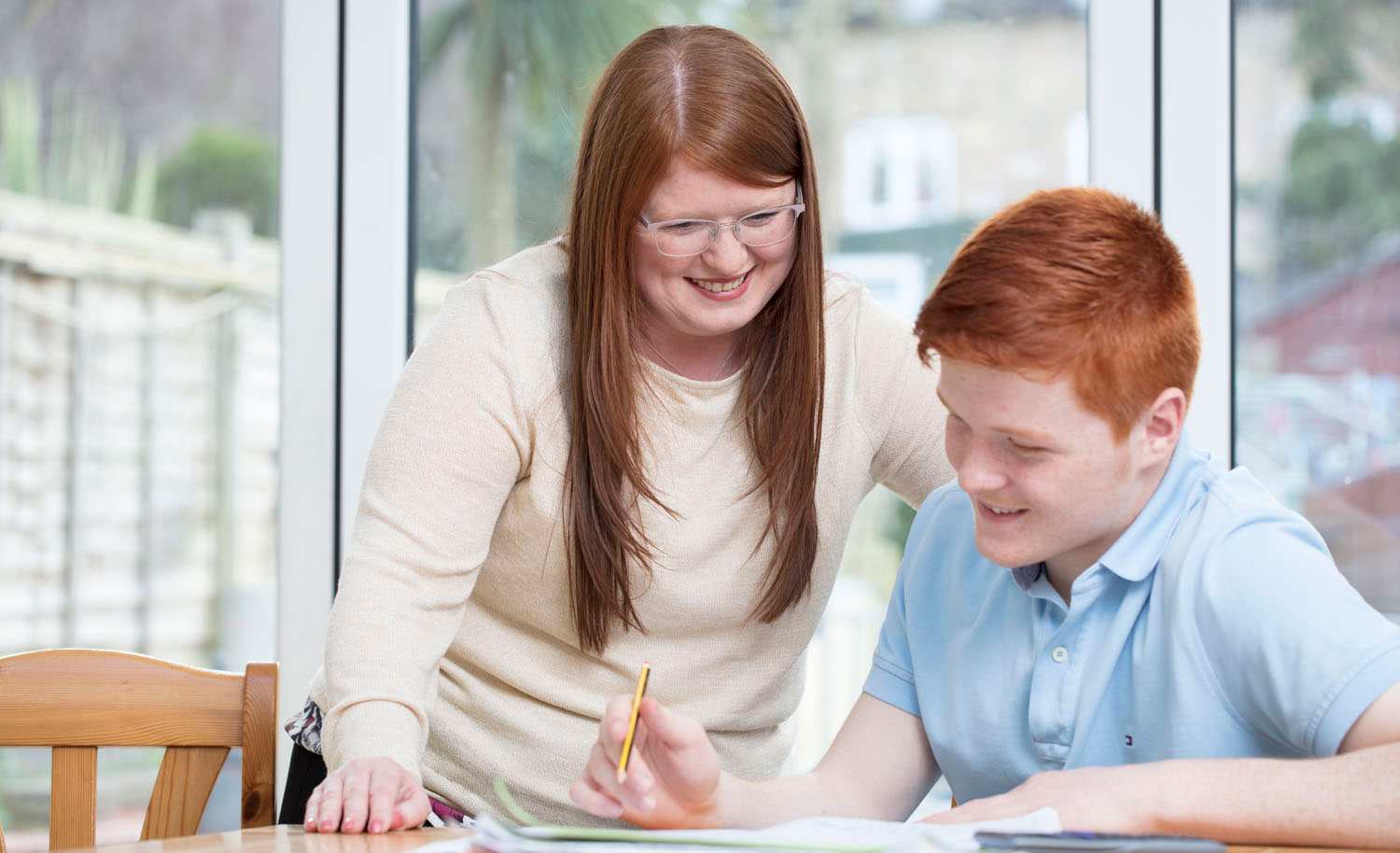 You and your wishes are important to us
When you leave a gift in your Will or are thinking about doing so, it is important to us that we treat you fairly and with respect at all times. Our promises to you are:
Your loved ones come first
We understand and respect that your family and friends come first.
We can help but ultimately it's your decision
We will offer support and resources to help, and never put you under pressure because we understand it is a big decision.
It's up to you whether you tell us
You don't have to tell us your decision. We would love to hear if you have left a gift, but we will always respect your privacy.
We'll treat your gift with respect
We will use your gift carefully and effectively, where it will have the most impact.
We're here to help
We will answer your questions as quickly and honestly as we can.
Request a Gifts in Wills guide
Learn how a gift in your Will helps fund life-saving research. Request one today.